Video Game page
Post anything about the video games in my page. Post anything about it, just lots of words of video games!
On modern desktop browsers to select multiple photos, hold the Ctrl key (⌘ on Mac) while choosing photos. 35 photos per week limit. 5MB max/photo
0
on July 20, 2015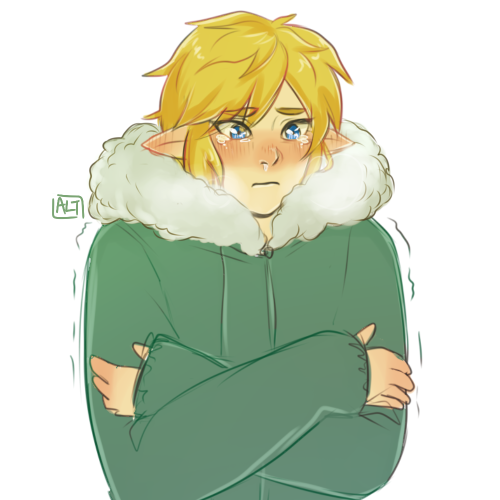 Easter Egg in Majora's Mask: Leave Link in the Icy Cavern and he will sneeze.
on July 20, 2015