Christmas sharing!
Christmas is a good time for me, it is good for you? And what do u do on Christmas?
On modern desktop browsers to select multiple photos, hold the Ctrl key (⌘ on Mac) while choosing photos. 35 photos per week limit. 5MB max/photo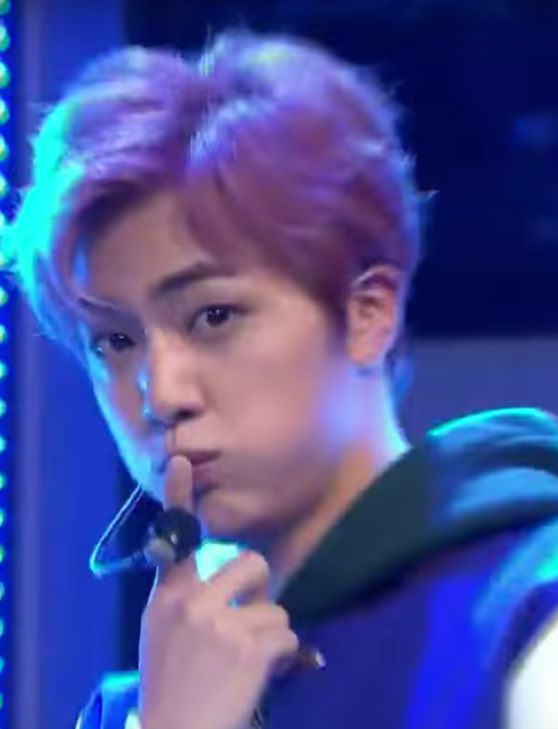 I decorate a tree and dress up Saddle. Last year she was a reindeer. This year I'm thinking she should be an elf.
on November 29, 2015
I cook empanadas and then nearly burn my house down near christmas. thats what i do.
on November 28, 2015
What I REALLY want for Christmas is to stay home and do absolutely nothing.
Oh, and BTS's new album.
on November 27, 2015
What I want for christmas is . . .
.
.
.
.
.
.
See More▼

.
.
.
.
.
.
.
.
.
.
.
.
.
My friends and family to celebrate with me.
on November 27, 2015
STAY ON MY PHONE DEALING WITH SOCIAL MEDIA
on November 27, 2015
on November 27, 2015