Underrated singers
So post the name of a singer you think is underrated and why you think they should be more popular than they r. Ya.
On modern desktop browsers to select multiple photos, hold the Ctrl key (⌘ on Mac) while choosing photos. 35 photos per week limit. 5MB max/photo
Set it Off and Linkin Park
on August 30, 2016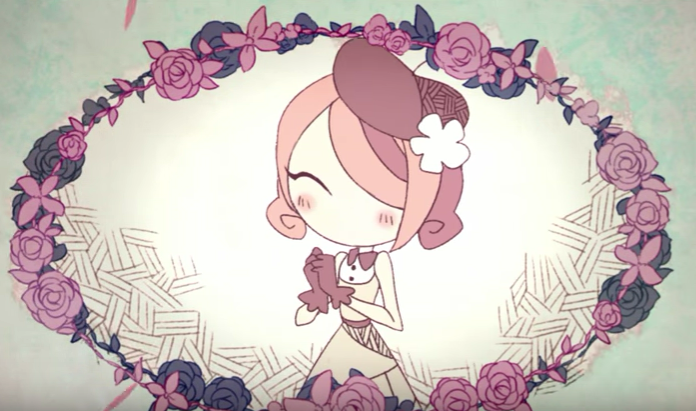 The Ready Set
Marianas Trench ( They're a band but still )
on August 30, 2016
Mika. He used to be popular, at the beginning of his career, but then he became unpopular after he changed his style of music. He should be more popular, really, because his newer songs sound exactly like the sort of thing you would hear on the radio. But they are rarely played anywhere anymore. It's kind of sad, because Mika deserves to be more popular. His songs are upbeat and happy, but they do have quite inspirational and meaningful lyrics, so I don't really know why he isn't
See More▼
as famous as he used to be anymore.
on August 29, 2016
Owl City. I remember mentioning this artist and most people had no clue who he was. His songs are amazing, though!
on August 28, 2016
Mike McClure. His songs are so catchy and his voice is awesome.
on August 28, 2016
on August 28, 2016
on August 28, 2016