Awesome Popsicles!
Otay I wanted to eat a popsicle and searched up awesome popsicles so ya XD NOM NOM NOM! Post Cool popsicles or just make yourself craving for a popsicle!
On modern desktop browsers to select multiple photos, hold the Ctrl key (⌘ on Mac) while choosing photos. 35 photos per week limit. 5MB max/photo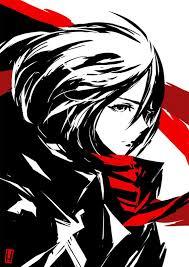 i wanna write a recipe on here hmmm....
on May 10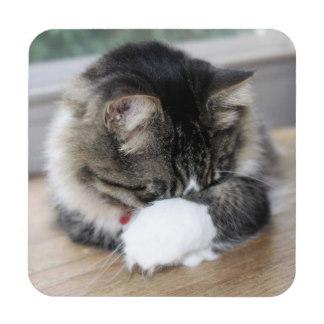 AAAAA Why is it so hot here????
on May 03
0
on May 03
OMFG I want a popsicle! DX
on May 02
0
on May 02
0
on May 02