Cyber Bullying Support
Tell us what people are saying to you and their usernames so we can make sure it doesn't happen again. This group is meant for people who are experiencing digital abuse, and people who feel hurt by other's comments.
On modern desktop browsers to select multiple photos, hold the Ctrl key (⌘ on Mac) while choosing photos. 35 photos per week limit. 5MB max/photo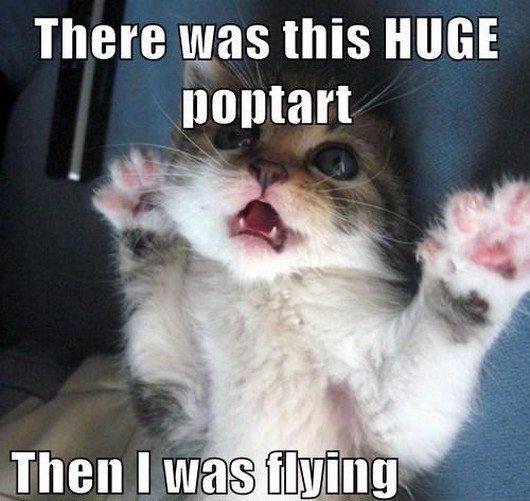 sorry it took me so long to reply, My computer was sent away for two weeks to get updated, I will try to help as much as i can!
on January 07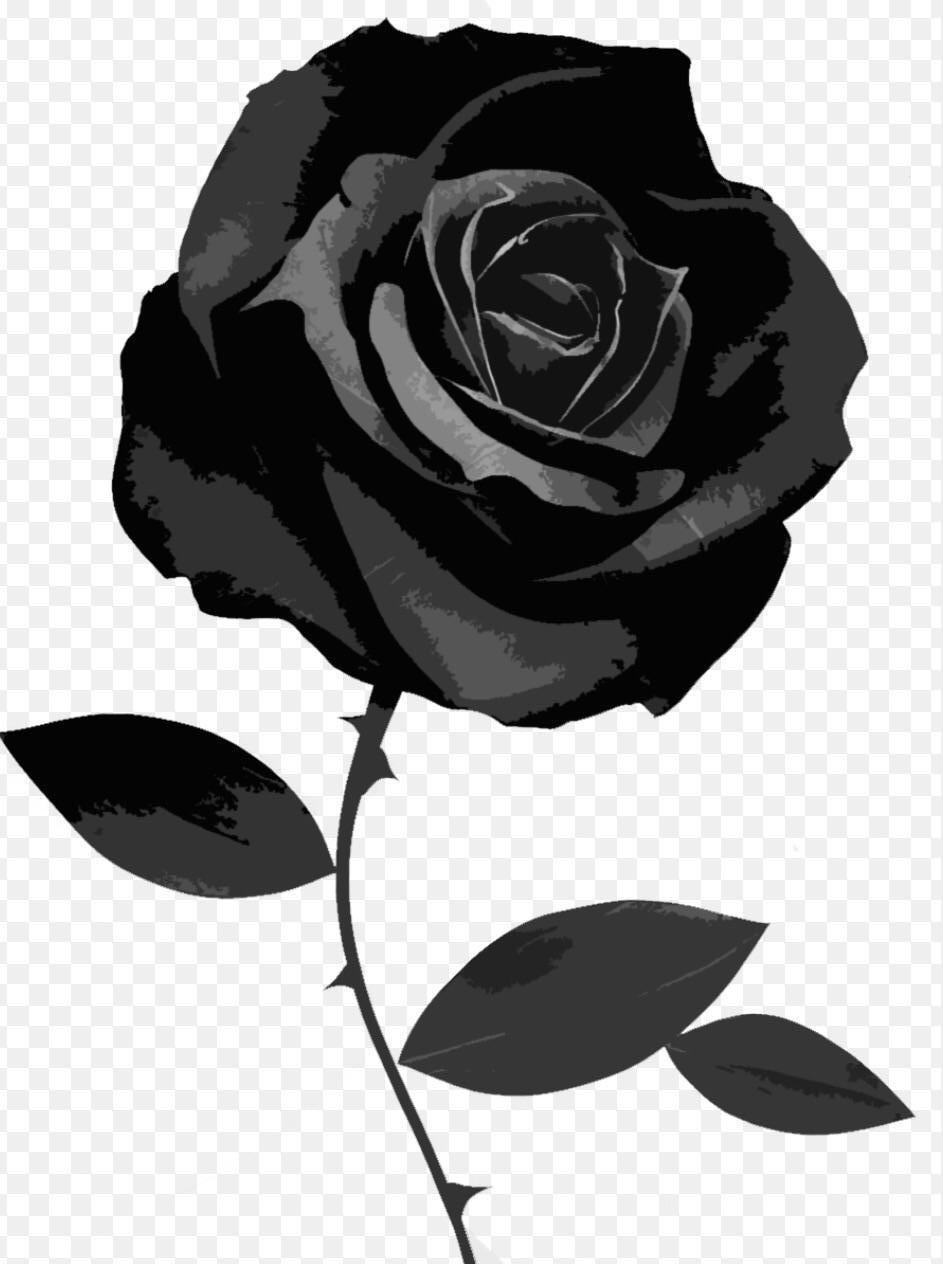 Someone help me
@PunnyToriel
is being mean and randomly calling me a troll can you PLEASE help me I even CUT myself
on December 24, 2015
1
on October 08, 2015