Creepypasta Story Requests
All you have to do is tell me what your original character looks like, how you want the pasta to be, a reason why they are a Creepypasta, and their weapon, and I will write the pasta!
On modern desktop browsers to select multiple photos, hold the Ctrl key (⌘ on Mac) while choosing photos. 35 photos per week limit. 5MB max/photo
Name:Vulcan
looks:red eyes,black hair,Always wears a leather jacket and black jeans
personalityark mean loner doesn't care about anybody
what he does:kills humans because he's part werewolf
Weapons:guns,chains,sledge hammer
on November 10, 2015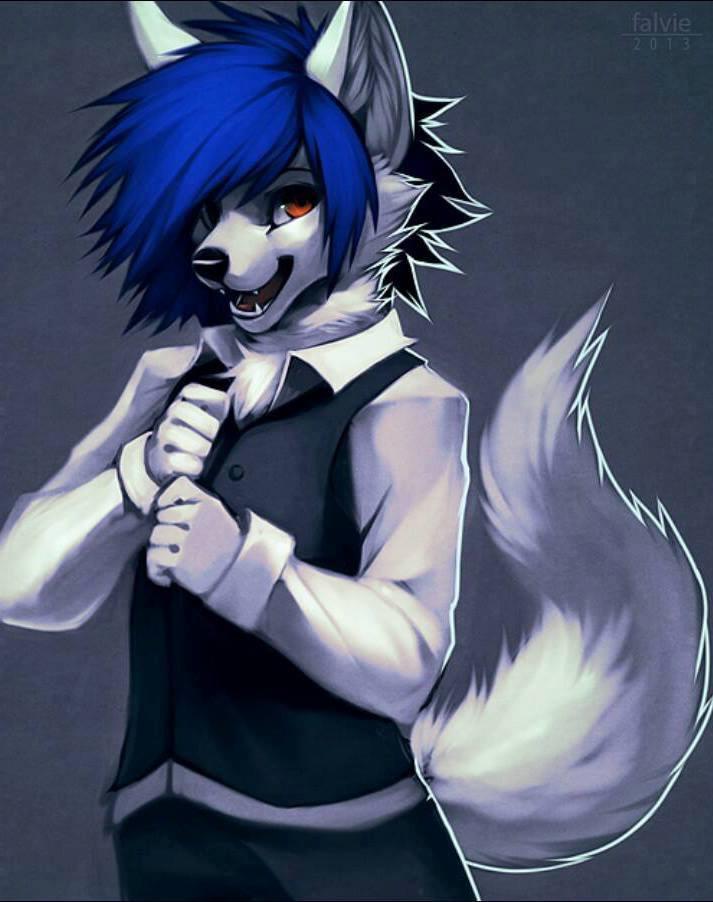 Name: josh and Drake (he has multiple personal disorder)
Looks: blood red eyes, white hair, pale body ,wears a red hoodie
Personality: dark, lonely, disturbed, kills without mercy
What he does: josh his non violence side try to stop Drake from killing but fails multiple times Drake like to go for your organs and for your eyes
Weapons: fists, hooks, chains, mace
on November 10, 2015
Name: Latin Blayse
Looks: Long silver hair with blue tips, bright blue eyes, black jacket, black jeans, nine silver tails with blue tips.
Personality: Loud, insane, weird,
What she does: She hunts humans for food and only kills what she needs
Real name: Ninetales
Other: She can turn into a bloody nine tailed fox
on November 10, 2015
Name: insane feline
Looks: a 12 year old girl with black eyes and brown shoulder length hair, wears a cute black dress with blood stains.
Personality: insane, funny, prankster.
What she does: She scares people by crawling on their walls and then killing them with a chainsaw and her claws.
Real name: abbyleigh lara. Yes this is my oc.
on November 09, 2015
Looks: Black with yellow eyes and black smoke surrounding her
Acts: Evil, Sneaky, jokester
Reason of Creepypasta: Is the evil version of
@GlutenCat.
Will take kids away from their homes, and ties them up to a chain above spikes. Once they are dead, she eats their organs.
Weapon: Claws, smoke.
on October 05, 2015