Idol r. P
I'll make a form. Max two char's per user. Create an Idol and take them on a musical journey.
On modern desktop browsers to select multiple photos, hold the Ctrl key (⌘ on Mac) while choosing photos. 35 photos per week limit. 5MB max/photo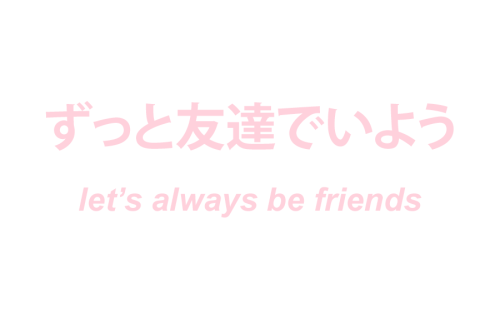 Just a small info bout the boys:
#Yuuri aka U (or Yuu) leader , in the dance line , vocals (normal pitched and smooth), third eldest (25)
#Tsubaki aka Tsui (or Sui): rapper, composer of the songs (mostly) , second youngest (raps in English mostly)(23)
#Kuro: Vocalist, Visuals, second eldest , (voice very high pitched)(26)
#Nagisa aka Nagi: Main dancer, Rapper, (Raps mostly in Japanese) , third youngest (24)
#Min Seiki aka Min (known as Minty) : eldest, Rapper, Side vocalist,
See More▼
Visual ( raspy voice) (27)
#Kei aka Kay : the youngest of all, vocalist, dance line , Visual ( Voice which can go deep to high pitched in a second) (22)
#Andrew aka Shiron : Visual, lyricist, Side rapper, Main Vocalist . Second youngest (23)
(Voice deeper than my fkng grades )
on February 10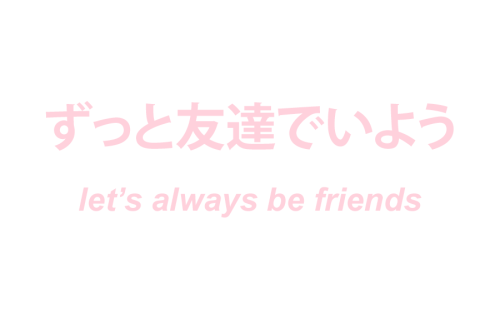 It was finally vacation time for the seven boys, Yuu , the leader was as optimistic as ever went out of the vacation house to enjoy a thrilling ropeway ride . While Tsu was sleeping on the coach happily and Kuro, second eldest was making pancakes for the boys . Nagi was helping him..or more like spoiling the whole kitchen and messing up. Shiron had his headsets on , and trying out few songs , the amazing vocalist of the group , with voice as deep as ocean . Kei (Mai boii) was
See More▼
sleeping too , hugging his hyung-chan , Tsu . The eldest, Min, was trying his best to wake the boys up, but looks like Mama Min is in trouble.
on February 10
Name: Kei Tsukihara
Stage name(forgot about that. Pls add) : Kay
Age present: 22
Age when debuted: 17
Group name: (No Solo) select from following (tell me if it's terrible. I'll change) (7Star, SouthRebels, LtL, Purrple) : Purrple
Role in the group(Youngest/Oldest/Visual/Singer/rapper):
Youngest & Visual & Vocal
See More▼

Country/Origin: Japanese
Group style: Fantasy
Music genre : EDM
Height: 6'1'
Hobbies: playing with cats, posing for magazines, shooting videos, Volleyball
Dislikes: Spicy food, Cold water, Busy streets
Personality: Straightforward, blunt, Messy but manages to make it seem cool, Opposite of chill, enthusiastic
Status; single but seems to have a secret crush
Other; Is from a really poor background . He first debuted solo , a song for his little sister who he can't see anymore as he moved away from his family and had a fight before as they didn't like him to become an Idol
He was a really terrible dancer at first. Now hes pretty good.

Looks: Dyed red hair (presently ) likes silver jewellery, and has a small zodiac sign tattoo on his neck
on February 10
1
on February 10
Name: Maki Ruko
Stage name: Ru Ru
Age present: 19
Age when debuted: 16
Group name: 7Star
Role in the group: main rapper visual main dancer and occasional vocalist
Country: She's korean
See More▼

Group style: when that beat drops tho 😂
Music genre: kpop
Height: I dunno 😂
Hobbies: art ,acting and being in magazines.
Dislikes: obsessed people
Personality: the cool one of the group.
Status: single but crushing (ON WHO I WONDER HMMM)
Other; she's allergic to cats
Her hair colour is natural
on February 10
I hope this page would be eternal unlike my other rping pages
on February 10
Form:
Name:
Age present:
Age when debuted:
Group name: (No Solo) select from following (tell me if it's terrible. I'll change) (7Star, SouthRebels, LtL, Purrple)
Role in the group(Youngest/Oldest/Visual/Singer/rapper):
Country/Origin:
See More▼

Group style:
Music genre :
Height:
Hobbies:
Dislikes:
Personality:
Status;
Other;
on February 10
on February 10