Fantasy Story Readers Club
This is a page for fantasy story readers. You can talk about stories, share stories, talk to other qfeasters, and give reviews. Please be nice. Criticism is alright, but please don't be purposely mean.
On modern desktop browsers to select multiple photos, hold the Ctrl key (⌘ on Mac) while choosing photos. 35 photos per week limit. 5MB max/photo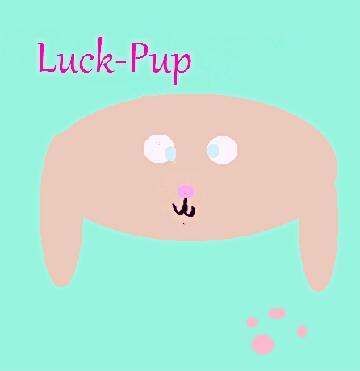 on May 25, 2016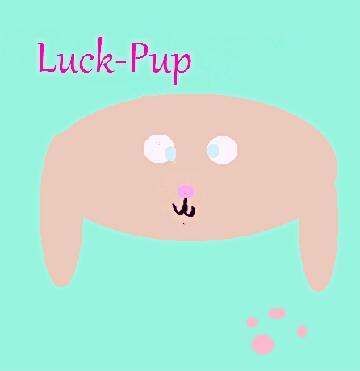 Creepypasta series: Spirit Maiden
An ongoing creepypasta about a girl who can morph into her spirit animal. I don't know much about creepypasta, but I really wanted to write one
on July 28, 2015
Journey through Darkness
A story based on a comic book I wrote. 4 Teenage girls in a magical land travel through the land, and deal with life. It gets pretty dark at times.
on July 25, 2015
I'm writing another fantsy story baded on a comic book I wrote. This one is a lit better than the other one in my opinion, and ut gets pretty dark.
on July 25, 2015
Anyone read The Wolf Princess by Cathryn Constable
on July 07, 2015
The Princess of The Wolves
Denalika is a regular girl from a regular boarding school but is she really? She finds a letter from her past without a father and without a mother
on July 07, 2015
The Visitors
A teenage girl suddenly developes the ability to see, and talk to ghosts. She learns she has several ghosts living in her house. This is part of an ongoing series to continue for a while.
on July 07, 2015
on April 11, 2015
Mystic Charm
This is an ongoing chapter Fantasy Story involving magic, and more. This tells the quest of 'angels', which in this story are female mages. It has romance, drama, and action. I've drawn it in a manga like style, but I'm converting it to stories for Qfeast.
on April 07, 2015
on April 07, 2015
Hi guys!! Have any of you read Peter Pan?
on April 07, 2015