Zombie Page
If I were a zombie, I'd never eat your brain. I just want your heart, I just want your heart, I just want your heart, I just want you.
On modern desktop browsers to select multiple photos, hold the Ctrl key (⌘ on Mac) while choosing photos. 35 photos per week limit. 5MB max/photo
0
29 days ago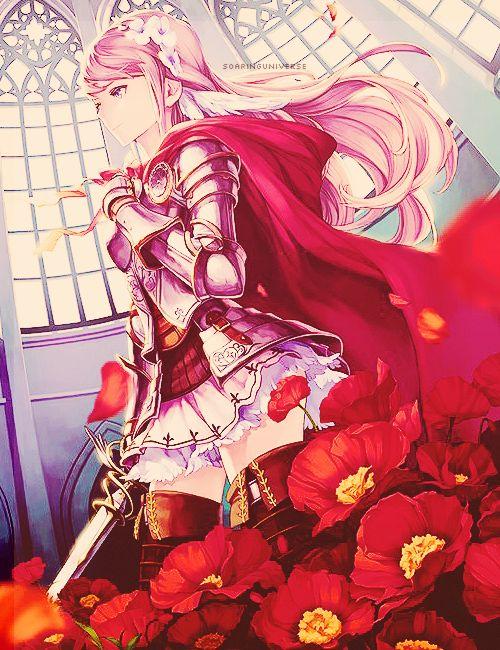 Eve cautiously walked through the dark forest, jumping at the quietest sound. She wondered how she had gotten there, and wat was going on.
29 days ago
//casually jumps onto this page

Matthew had been scavenging for a while now,finding a small pack that could probably fit a few necessities like food and water and a pistol in hand. He stumbled across a small corner store,which he kept mostly secure and referred to it as his current base. Victor was dead,and most of his friends probably were too at this rate so he was alone for the time being.
29 days ago
Yamilette: *walking in the dark night the moon was covered by the clouds*
29 days ago
WiFi entered a small gas station. He was armed with a baseball bat that he found in someone's garage. He put some rations —which were mostly chips, water bottles, and a few other things — into a sling bag, and had begun to walk back out.
29 days ago