Are you feeling lonely or down?
You feeling lonely or down? On this page you can write why you feel down or why your lonely (your feelings ) and others and me will help you out(to solve your problem or make you feel better as in give you company or etc)
On modern desktop browsers to select multiple photos, hold the Ctrl key (⌘ on Mac) while choosing photos. 35 photos per week limit. 5MB max/photo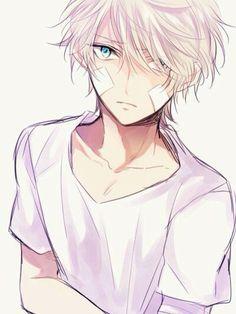 I'm quite depressed actually.
on December 11, 2017