Selling Page
People can sell anything here!!! And if you will get prizes! Prizes: 5 qfeast points- membership 10 Qfeast P- an oc of your choice (i'll make it) 20 Qfeast P- your oc in one of my famous stories 30 Qfeast P- A follow 40 Qfeast P- a extra Qfeast P Each time you sell something 50 (max) Qfeast P- A portrait of you and everything else in the list!
On modern desktop browsers to select multiple photos, hold the Ctrl key (⌘ on Mac) while choosing photos. 35 photos per week limit. 5MB max/photo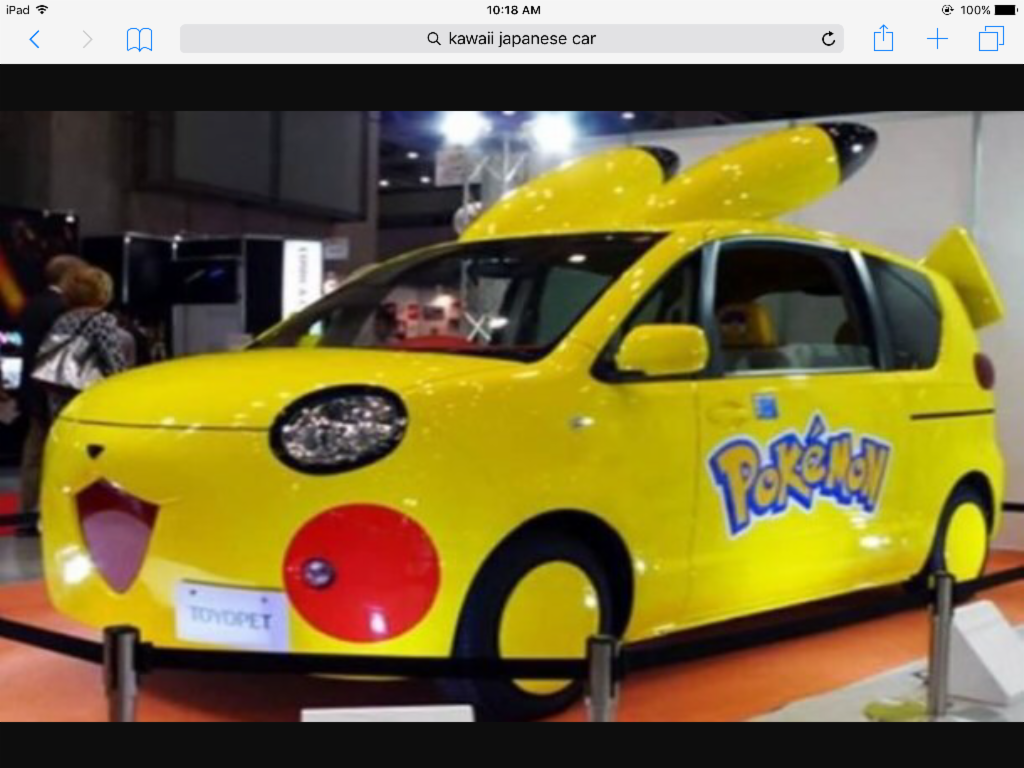 Bendy toys. They are cool. BENDY TOYS THAT MAKE SOUNDS? COOLER!

Levitating get bendy head could defy science!

BUY THESE TWO EACH FOR TWENTY DOLLARS


Introducing hoverboards that actually hover! For twenty ninety nine!
on Tuesday
DEADPOOL MASKS, NOW MADE WITH HOLES FOR BREATHING! BUY ONE GET ONE FREE (forthepriceoftwo)!
7 days ago
BENDY PLUSHIES HERE GET THEM NOWWW
7 days ago
Cupcakes here! Get your chocolate chip cupcakes!
on August 13, 2014
on June 28, 2014
0
on June 28, 2014