The Mario Fanpage!
Lately, our chubby hero has been getting hate, so, to cheer him up, let's appreciate his awesomeness!
On modern desktop browsers to select multiple photos, hold the Ctrl key (⌘ on Mac) while choosing photos. 35 photos per week limit. 5MB max/photo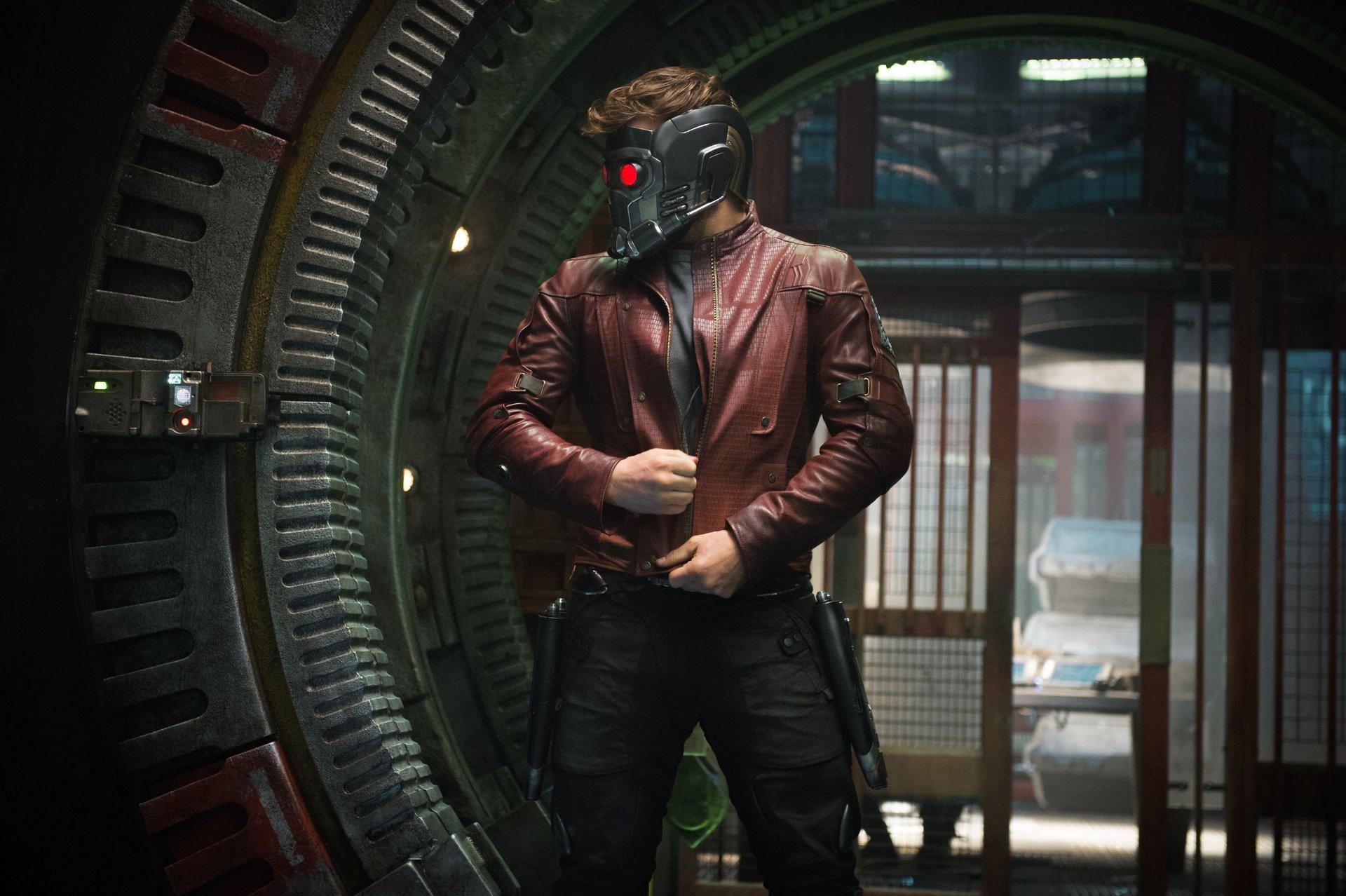 Wait hate? What how did that happen
on January 18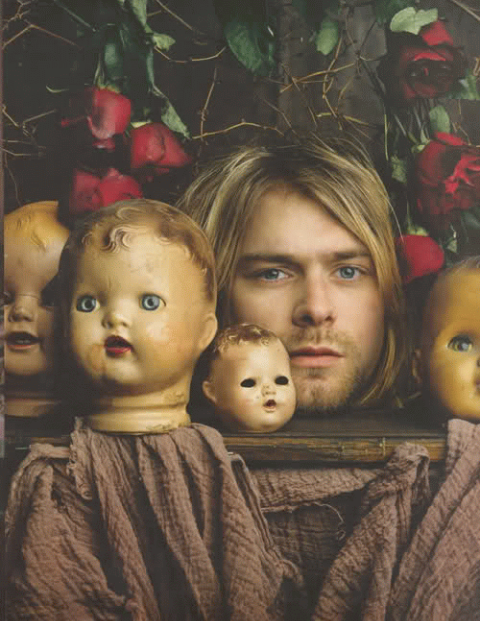 He's been with me for years, cheering me up while stepping on Goombas' heads. I love him and it brings back so many memories. Playing with my brother, and just having fun. I miss being little...
on March 25, 2015
0
on March 25, 2015
0
on March 24, 2015
on March 24, 2015
on March 24, 2015