Community Service Project
So, since @HAMSTERVAMPIRE and I go to an IB school, we are required to do a Community Service Project this year. We're supposed to choose a topic that we are passionate about and either help support that cause or raise more awareness. Our topic is depression and suicide. On this page, we are going to share some of our skits, stories and poems that we've created, and we'd really appreciate some feedback, or even ideas. Thanks!
On modern desktop browsers to select multiple photos, hold the Ctrl key (⌘ on Mac) while choosing photos. 35 photos per week limit. 5MB max/photo
Hmm...what is your format? Do you have to put everything in a Presentation, or a poster, or a clipped binder, or...?
This sounds really cool, and I would like to help you.
on November 02, 2016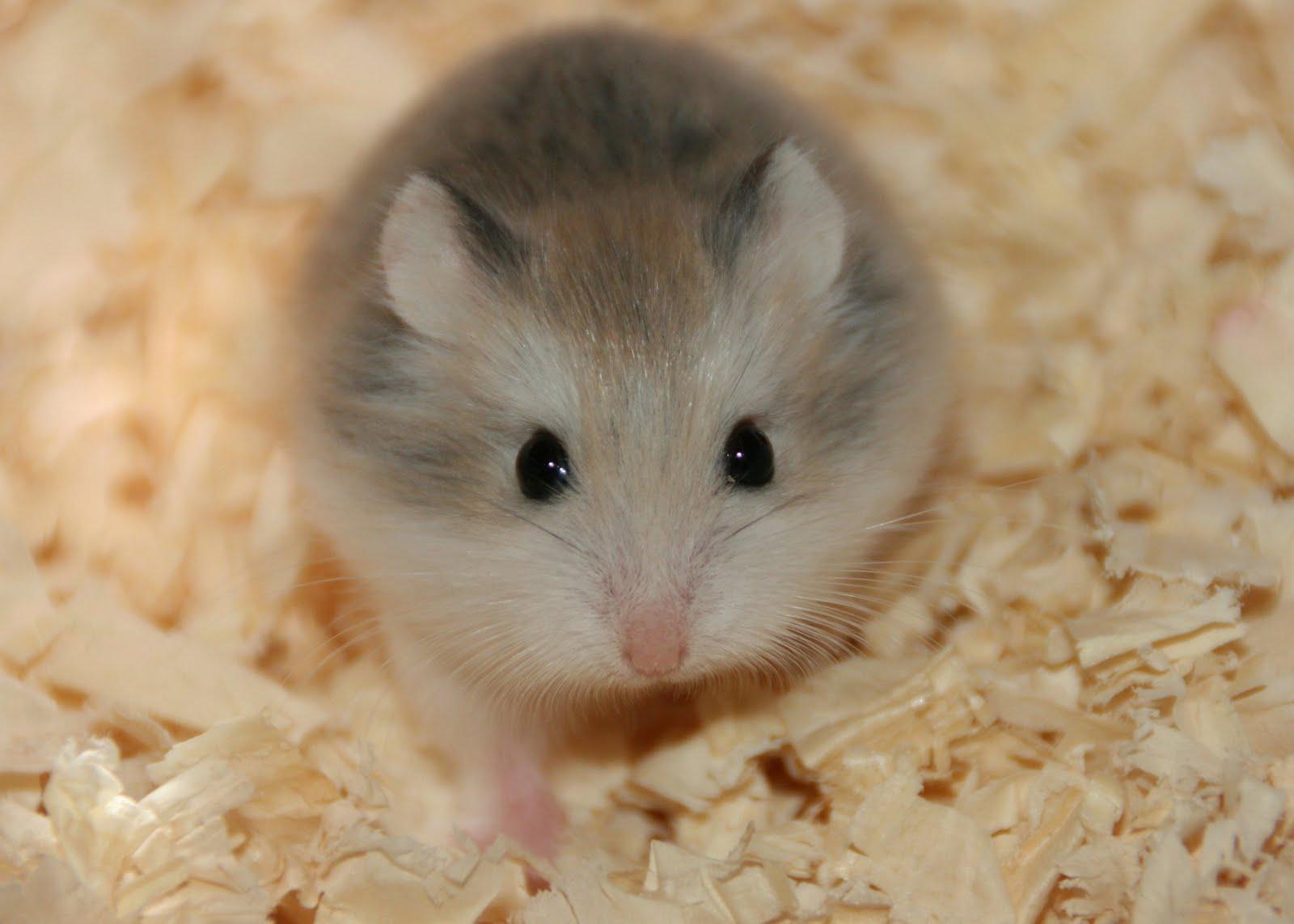 Guys please help us out with any ideas or suggestions you have
on November 01, 2016
Please don't be shy to share what you have made up with us. You can put poems, Skits, Stories, even drawings would be nice!
on October 20, 2016