Dad Quotes
This is a page for you to post funny advice your dad gave you and have a good laugh.
On modern desktop browsers to select multiple photos, hold the Ctrl key (⌘ on Mac) while choosing photos. 35 photos per week limit. 5MB max/photo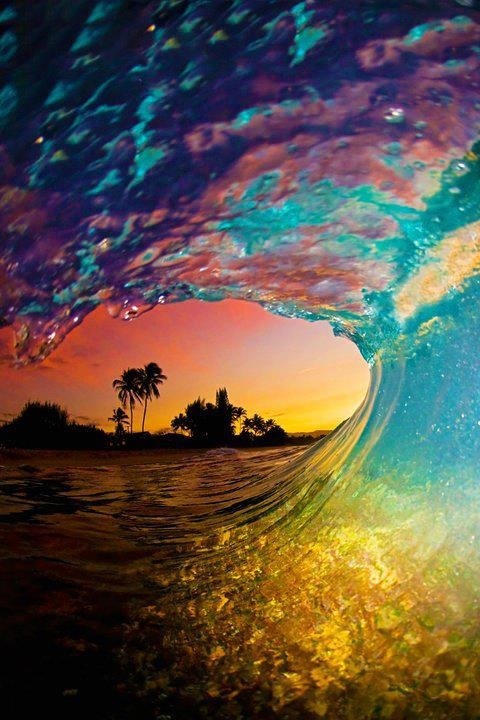 (A true conversation between my dad and I with my sister with my mom as a witness dying of laughter)
Dad: "Remember to tell the boys, your dad is a redneck from Georgia and he is not afraid to shoot." (He isn't a redneck)
Me: *shakes head*
Dad: "Or we can feed him to the ducks in the creek and let him float downstream"
Me: "Dad!"
Dad: "Better yet just leave him in the yard! Something will pick him up..."
My sister and I: DAD!
See More▼

Dad: "The police will walk up to me and ask, 'The boy that drowned in the river went out with your daughter last night sir.'
Dad: "Yeah? What about it? I don't know how that cement block got tied to his ankle."
Me: "Remind me to never leave a boy alone with you, even if he just a friend."
on June 17, 2016
Dad: Stop drawing anime
Me: Bu-
Dad: draw something creative
Me: Da-
Dad: Draw something real like nature!
Me: Dad..,
Dad: yes?
See More▼

Me: If I try to draw nature it turns out as an Manga art style.
Dad: your cursed.
Me: screw my right hand


This is a true story :-P
on June 17, 2016
(my dad said this to a guy who likes me)

dad:Touch her with your eyes your dead
Him: wha
Dad: Dont even think trying to ask her out
Him:....
Dad: she will sing No and Single Lady in front of you
Him: oh....
on June 17, 2016
My dad told me the ice cream truck only played music when it was sold out
on June 17, 2016
You Do something stupid again I'll bust your head wide open... This is true
on June 17, 2016
if a boy asks you out,do dem sassy hair slips and say No like Megan Trainor
- Dad 2016
on June 17, 2016
You touch my baby girl and you die...
I'm like: 0.0" Welp...
on June 17, 2016