Fire Emblem
Um, so, I really like Fire Emblem, and it's my favourite game series... You can post pictures of it or talk about it here if you want.
On modern desktop browsers to select multiple photos, hold the Ctrl key (⌘ on Mac) while choosing photos. 35 photos per week limit. 5MB max/photo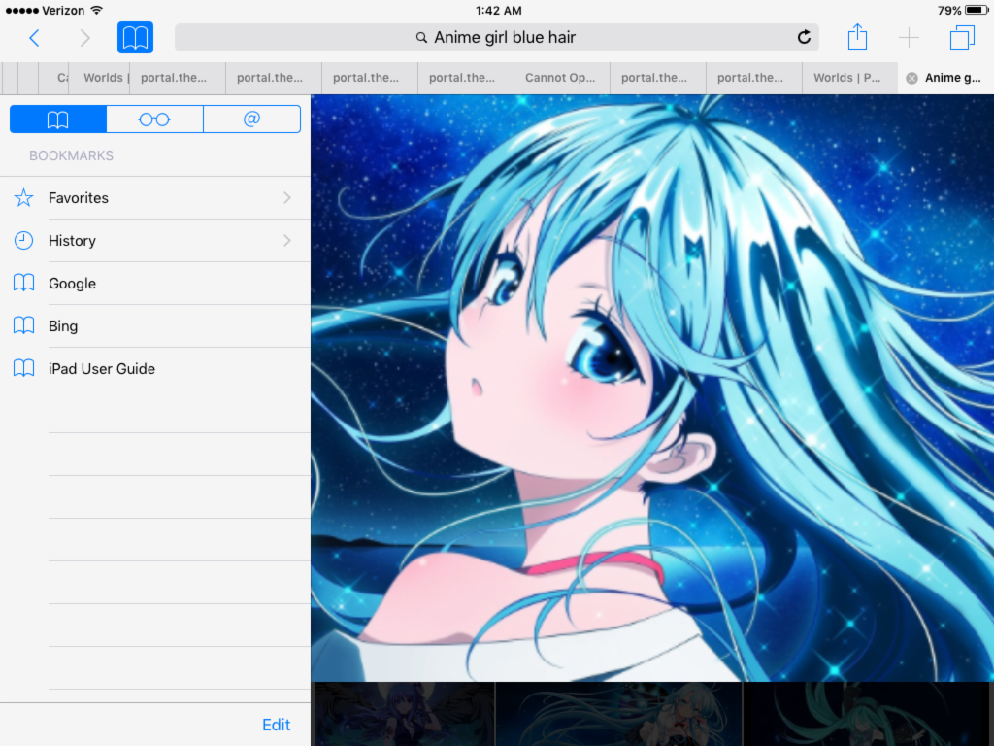 on October 22, 2016
Tharja
Ajrhat
Jrhat
Rhat
Rhaj
Rhaja
Rhajat
on August 15, 2016
Idk why but Severa/Selena looks like a redhead version of Miku
on August 08, 2016
0
on August 08, 2016
Cordelia
Caordeli
Caerdoli
Caeldori
on August 08, 2016
Gaius
Agius
Asiug
Asuig
Asugi
on August 08, 2016
on August 07, 2016
Random question:
When you marry Saizo, WHY DOES HE KEEP HIS MASK ON WHEN HE KISSES KAMUI/CORRIN (Female obviously)?!
on August 05, 2016
2
on July 29, 2016
2
on July 26, 2016
1
on July 26, 2016
0
on July 26, 2016
on July 09, 2016
on July 09, 2016