Filthy mudbloods
This is a page for my fellow pure bloods from HP. And mud bloods, squibs, and half bloods aren't allowed. (No offense )
On modern desktop browsers to select multiple photos, hold the Ctrl key (⌘ on Mac) while choosing photos. 35 photos per week limit. 5MB max/photo
These are my rules:
Pureblood: a HP superfan who has read the books and watched the movies.
Half-blood: a HP fan who has only read the books.
Muggle-born: a HP fan who has only watched the movies
Muggle: Someone who hasn't read or watched anything HP
Death Eater: A pureblood who hates Muggle-borns
Squib: a person who has only read one or two HP books or only one or two movies
See More▼


I'm the biggest Death Eater ever!
on October 30, 2019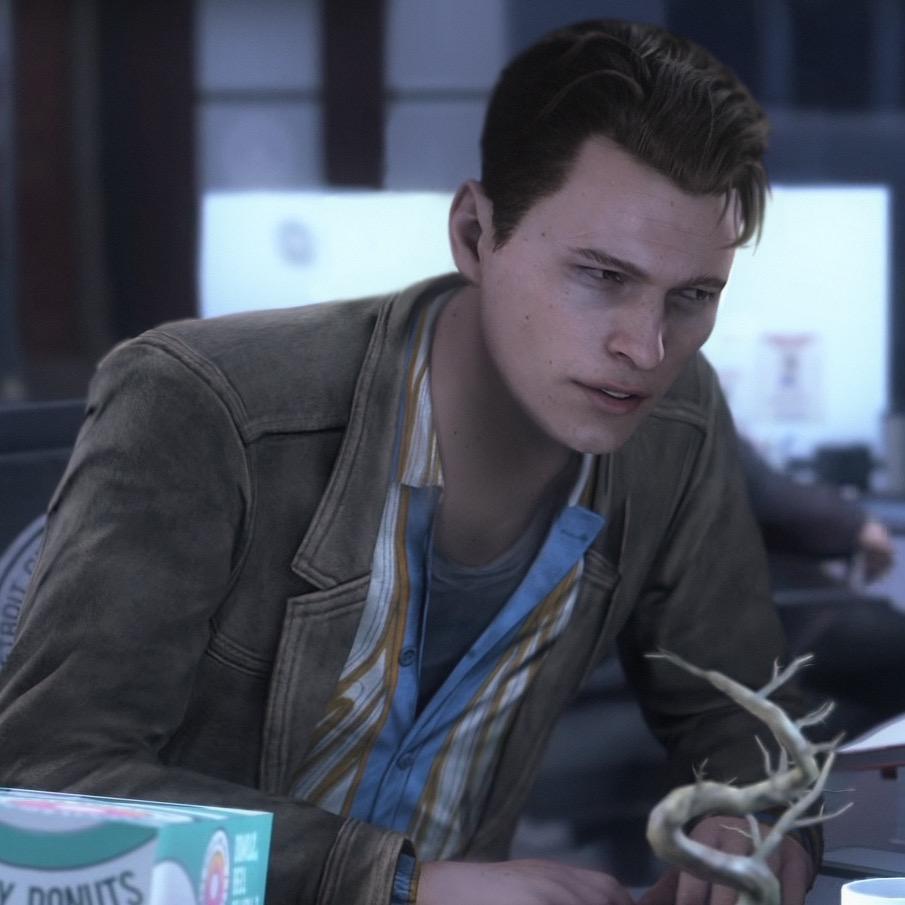 "Hello BITCHES my name is BITCHESFUCKWITHMEANDILLSPELLYOURASS and I just wanted to say...


Im a MuDbLoOd
on July 26, 2019
on July 26, 2019
on July 26, 2019