Ginga Densetsu Weed Fan Page
This is a Qfeast fan page for he short Anime series, but long Manga series Ginga Densestu Weed. Not too much swearing, and no putting each other down... thay is all. Have fun...
On modern desktop browsers to select multiple photos, hold the Ctrl key (⌘ on Mac) while choosing photos. 35 photos per week limit. 5MB max/photo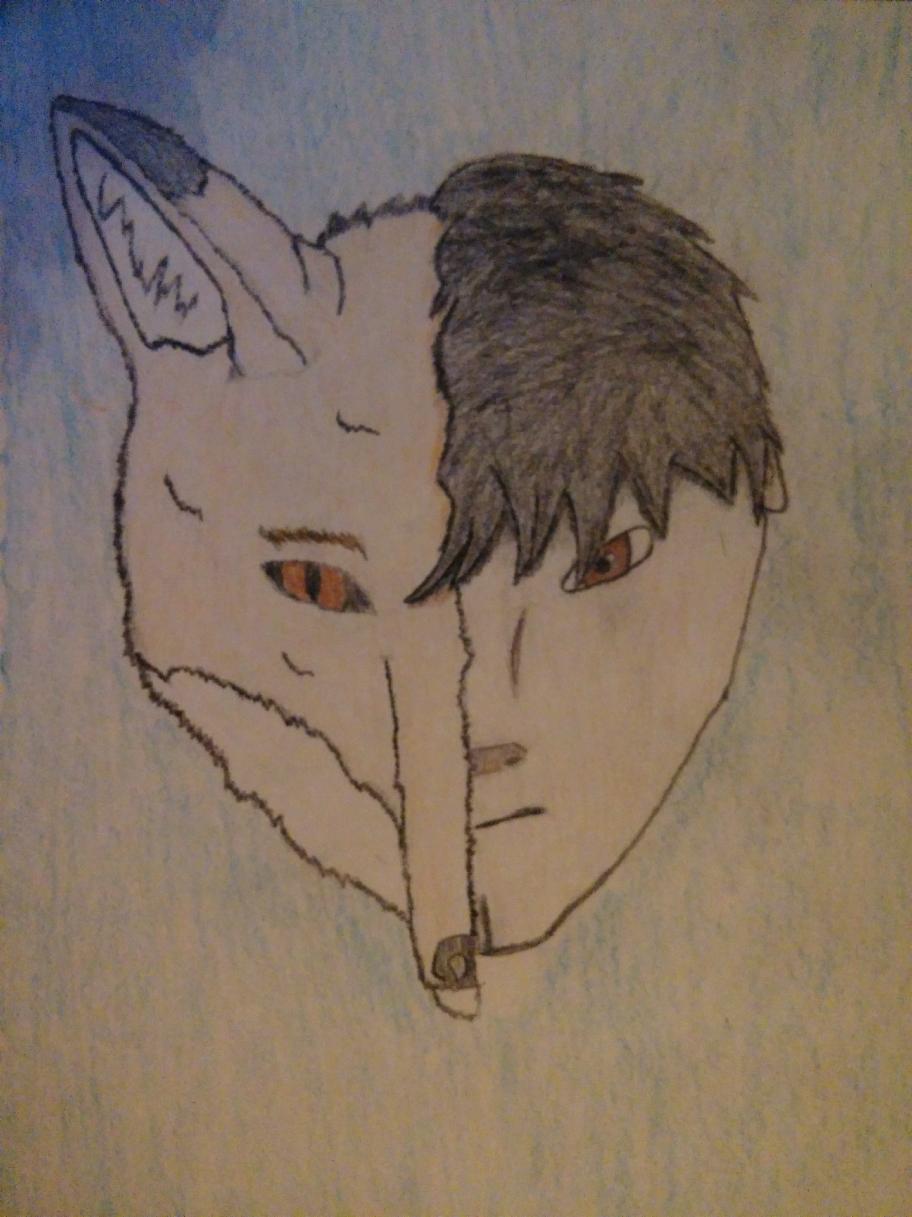 I suppose I and one other Qfeaster would have used this page....but now they are gone...left alone...with this unused page for Ginga....
on November 28, 2016
1
on May 04, 2016
I had found an image template on google inages a few weeks ago that could come I handy if you make wolf or dog OCs. I shall post it now. It is styled in Ginga Densestu Weed adult dogs.
on May 04, 2016
5
on April 01, 2016
3
on March 30, 2016
2
on March 29, 2016
People are subscribi to this and don't even kjow what this anime is...-.-
on March 29, 2016
2
on March 29, 2016
*is dead*
*comes back*
omG
on March 29, 2016