Pokemon Tales
Doing a bit of social experiment here. Wanted to see how many people were still interested in participating in writing a story. Just a prompt a friend of mine and I decided to try and tackle. Welcome to the world of Pokemon!
On modern desktop browsers to select multiple photos, hold the Ctrl key (⌘ on Mac) while choosing photos. 35 photos per week limit. 10MB max/item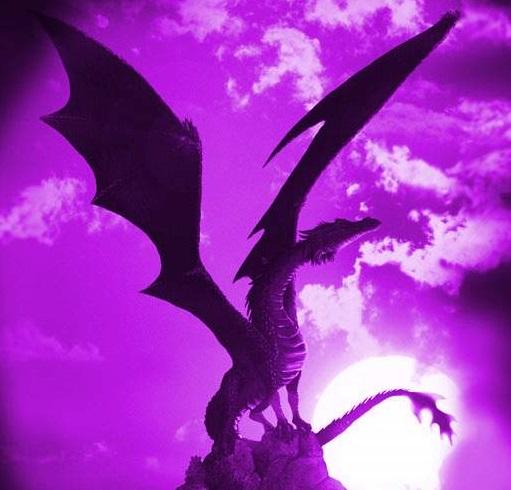 Shaun: HEAD SMASH! *he yelled over the sirens humming in the air*
*Bastidon, listening to its trainer's command, smashed through the vault wall*
*motioning for Winnie to follow him, he hefted the bag of supplies over his shoulder*
Seriously? This just keeps getting easier, I swear! *he laughed as he stepped through the hole*
I swear law enforcement can't handle anything in this region.
22 days ago
0
22 days ago
0
22 days ago
0
22 days ago
0
22 days ago