Mad Libs!
Like Mad Libs? Like Qfeast? You can do Mad Libs on Qfeast! I'll post five Mad Libs a day! Join now to have fun! :D
On modern desktop browsers to select multiple photos, hold the Ctrl key (⌘ on Mac) while choosing photos. 35 photos per week limit. 5MB max/photo
0
on December 29, 2014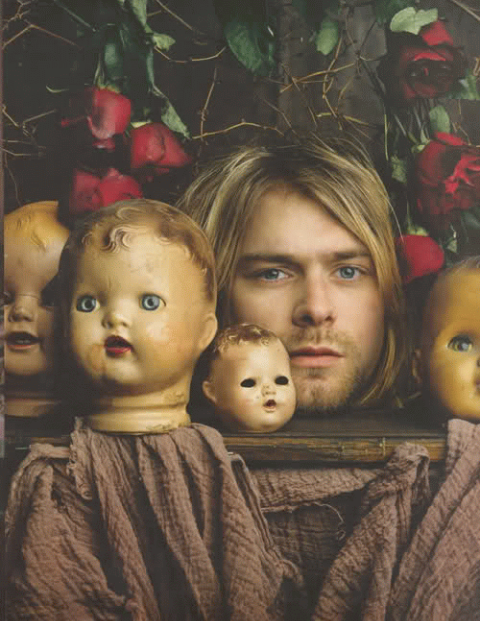 Your friend, (name), had a (present tense ver (noun). (Name)'s (noun) (ver off of (place) and many people (past tense ver.
on December 27, 2014
0
on December 27, 2014