The Selection Fan Page
So this is a page for fans of The Selection Series by Kiera Cass. The books are The Selection, The Elite, The One, The Heir, and The Crown.
On modern desktop browsers to select multiple photos, hold the Ctrl key (⌘ on Mac) while choosing photos. 35 photos per week limit. 5MB max/photo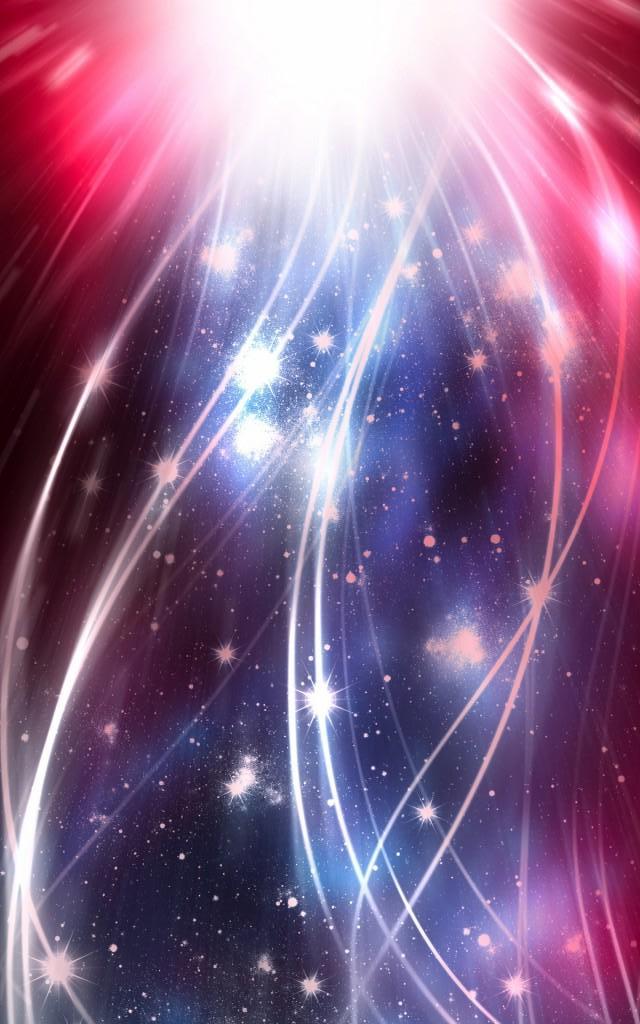 WHO ELSE HAS READ THE CROWN?
on August 20, 2016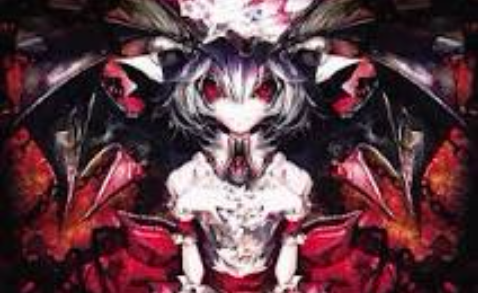 My friend has the books. But im not much of a fan.
on August 17, 2016
'The Selection': Kiera Cass Delivers Movie News and Unveils the Cover for the Final Book, 'The Crown'
When The Hunger Games novel first became a bestseller in 2008, a flood of dystopian young-adult series followed: Divergent, Delirium, The Maze Runner, and more. "I have read the first draft of the script, and I'm very happy with the direction they're heading in," Cass says.
on August 17, 2016