Besties
Besties are cool and will alway have ur back. Ya we have beside to have are back!.
On modern desktop browsers to select multiple photos, hold the Ctrl key (⌘ on Mac) while choosing photos. 35 photos per week limit. 5MB max/photo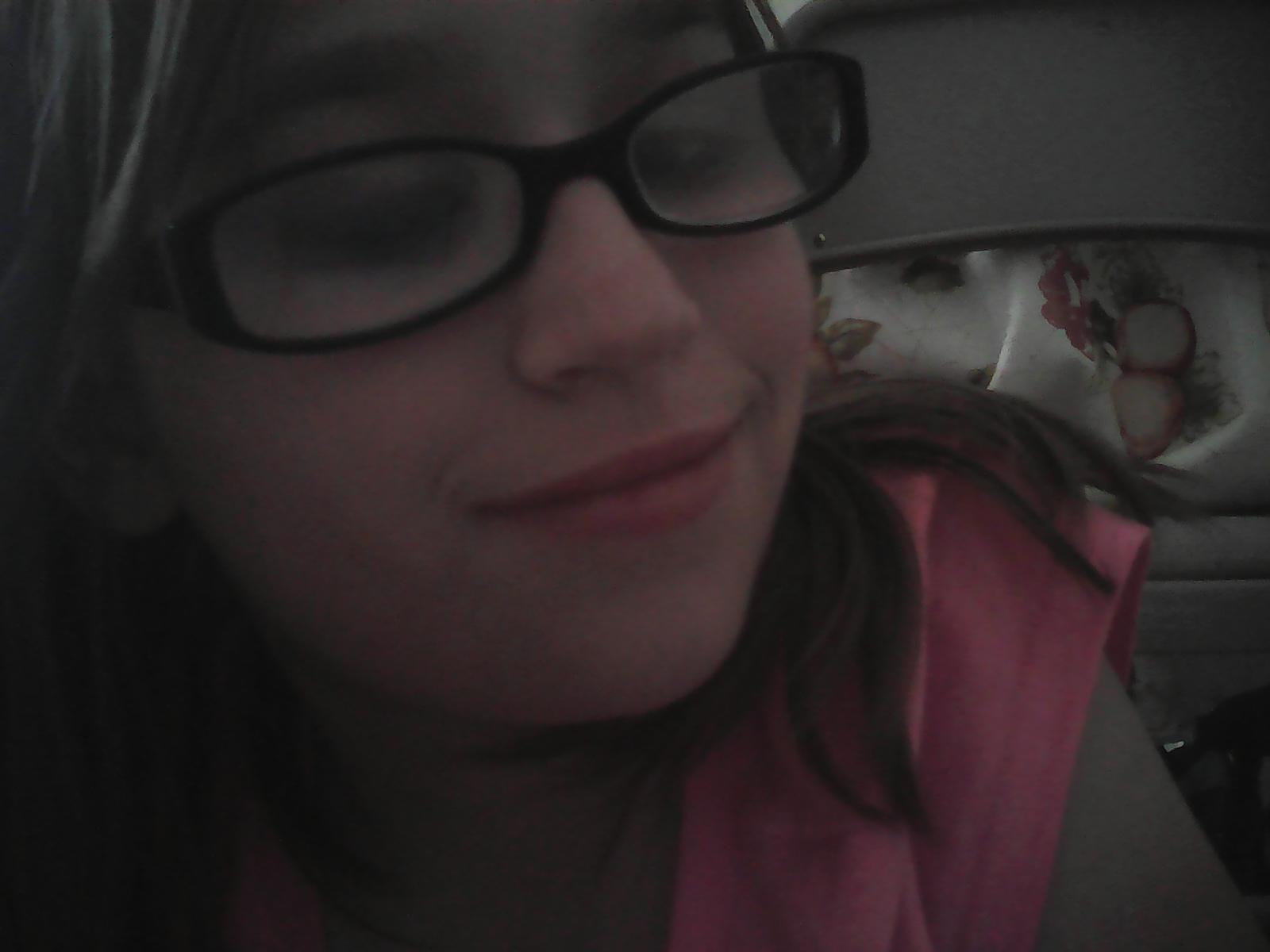 Tell me how much u trust ur bff??? From a scale to one to ten!
on April 12, 2016
I don't have friends. ;-;
on April 12, 2016
I dunno who my bestie is... Hell I have never had a top mate... But I beleive the person I can converse with most comfortably would be
@tylnapp
on April 12, 2016
@Kukiku_xShadow
- You knew you'd be on here, Miichan! (BLUE ROSS IS LOOOOVE!)
on April 12, 2016
Mine is
@Myfreddie77
Love ya Bestie
on April 12, 2016
on April 12, 2016