Shy ppl protection
Sh-h-hy pp-p-pl are r-r-really nice i-if they are talked to frre-equently! Be nwice to em! Plwes preotecc them
On modern desktop browsers to select multiple photos, hold the Ctrl key (⌘ on Mac) while choosing photos. 35 photos per week limit. 5MB max/photo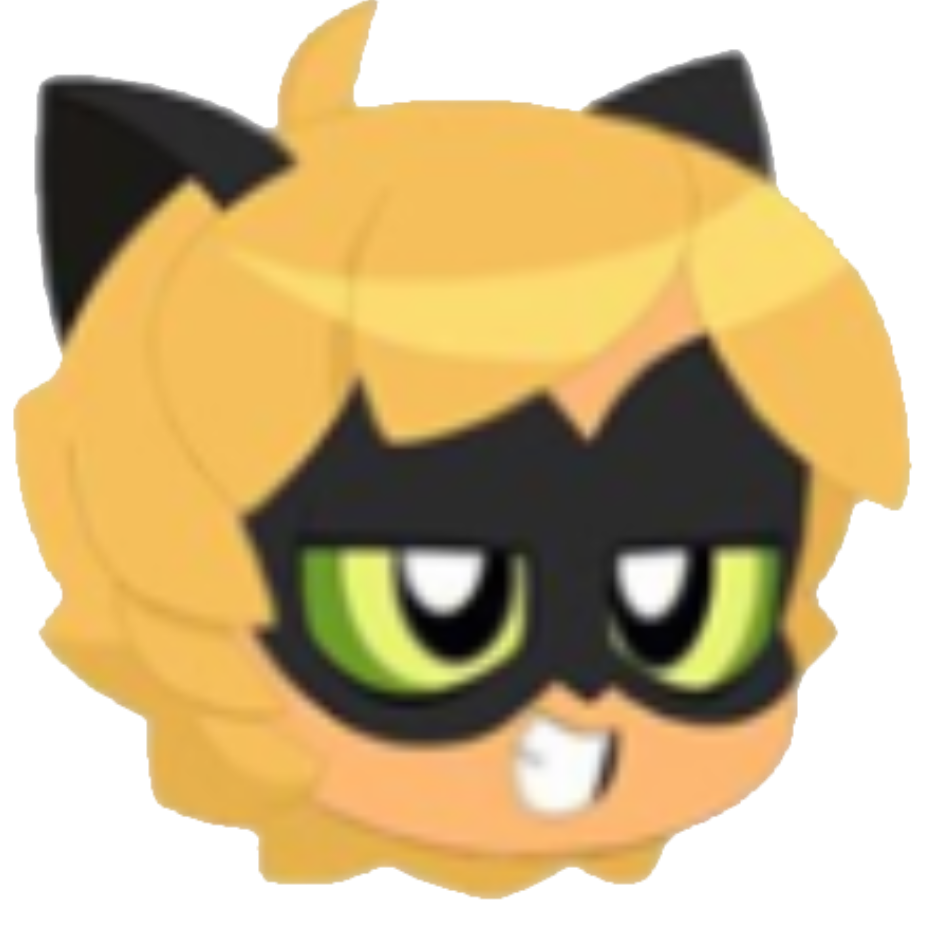 Anyone need a cat-gaurd cause im down!
8 days ago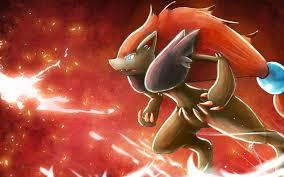 alright who needs a bodyguard because i'm here to be a shy person's bodyguard
9 days ago
@Hikari_chan
niet onbeleefd of zo, maar waarom ...? waarom ben je ineens verlegen toen je zo graag een paar dagen geleden iets wilde zeggen?
9 days ago
0
9 days ago