Weird Facts Page!
Post any random or funny facts that you find online or that you know! I can't think of any facts right now for an example.
On modern desktop browsers to select multiple photos, hold the Ctrl key (⌘ on Mac) while choosing photos. 35 photos per week limit. 5MB max/photo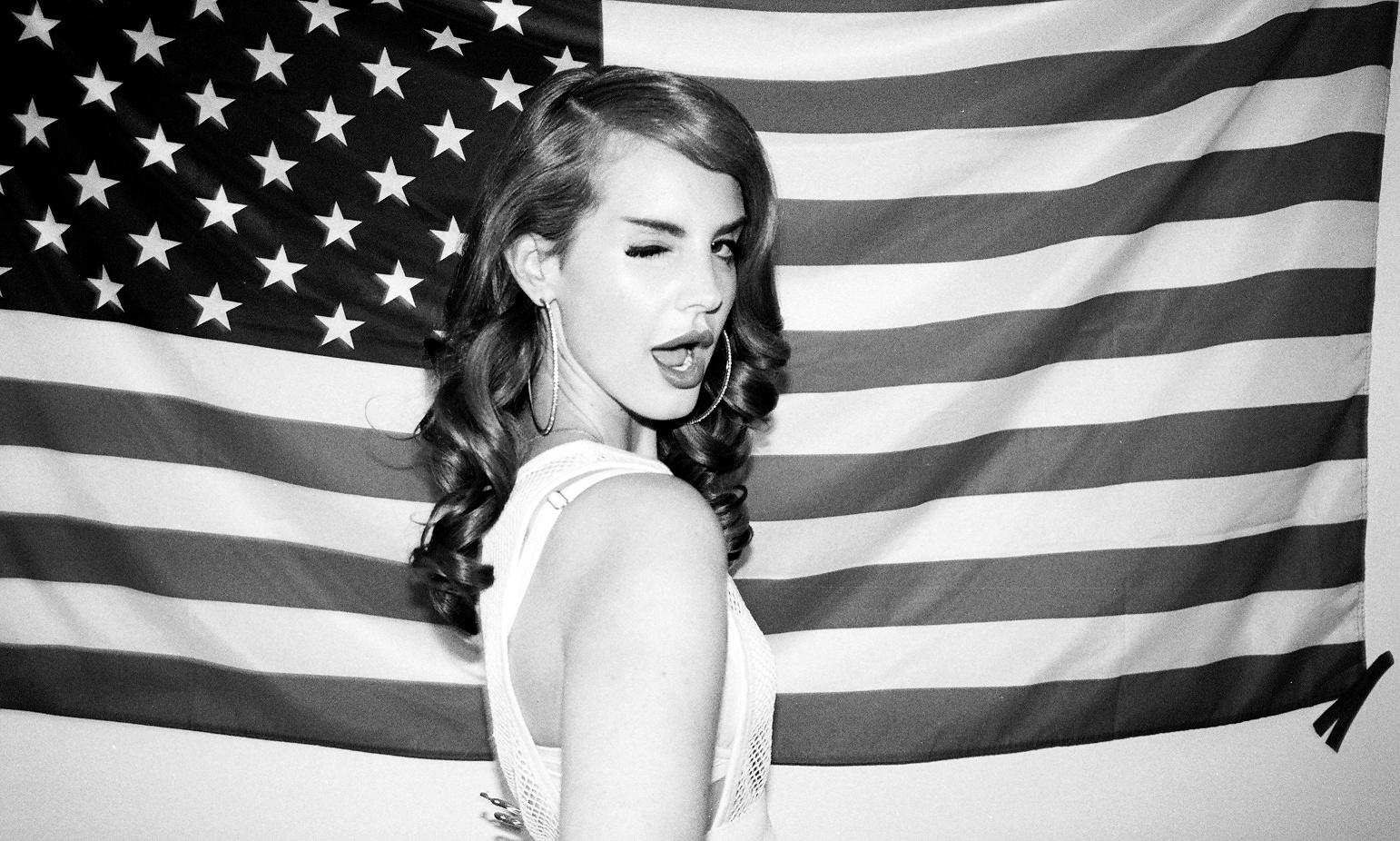 In older versions of Little Red Riding Hood, the girl and the wolf eat grandma together.
on April 17, 2016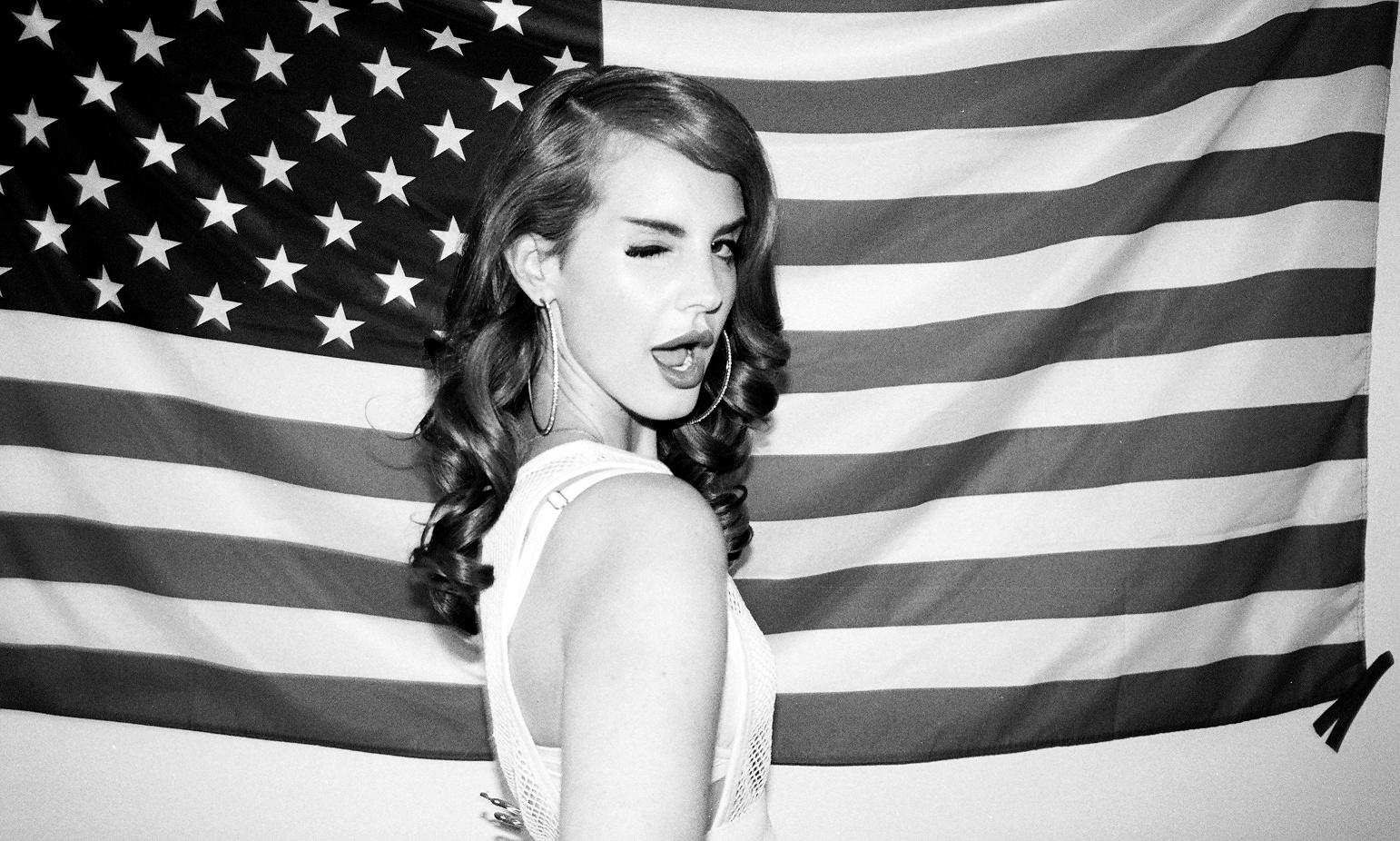 Galileo's middle finger is on display at a museum in Florence, Italy.
on April 17, 2016
Female koalas, when in captivity, can engage in lesbian behaviour.
Amazing koalas.
on April 17, 2016
on April 17, 2016
Anatidaephobia is the weird fear that somewhere, somehow, a duck is watching you.
on April 17, 2016
A cat has been the leader of Telkeetna, Alaska for 15 years.
on April 17, 2016