the flash fan group.
are you a fan of the flash? if you are this is the place for you! on this page you can post thing about the flash. also the people on the move.
On modern desktop browsers to select multiple photos, hold the Ctrl key (⌘ on Mac) while choosing photos. 35 photos per week limit. 5MB max/photo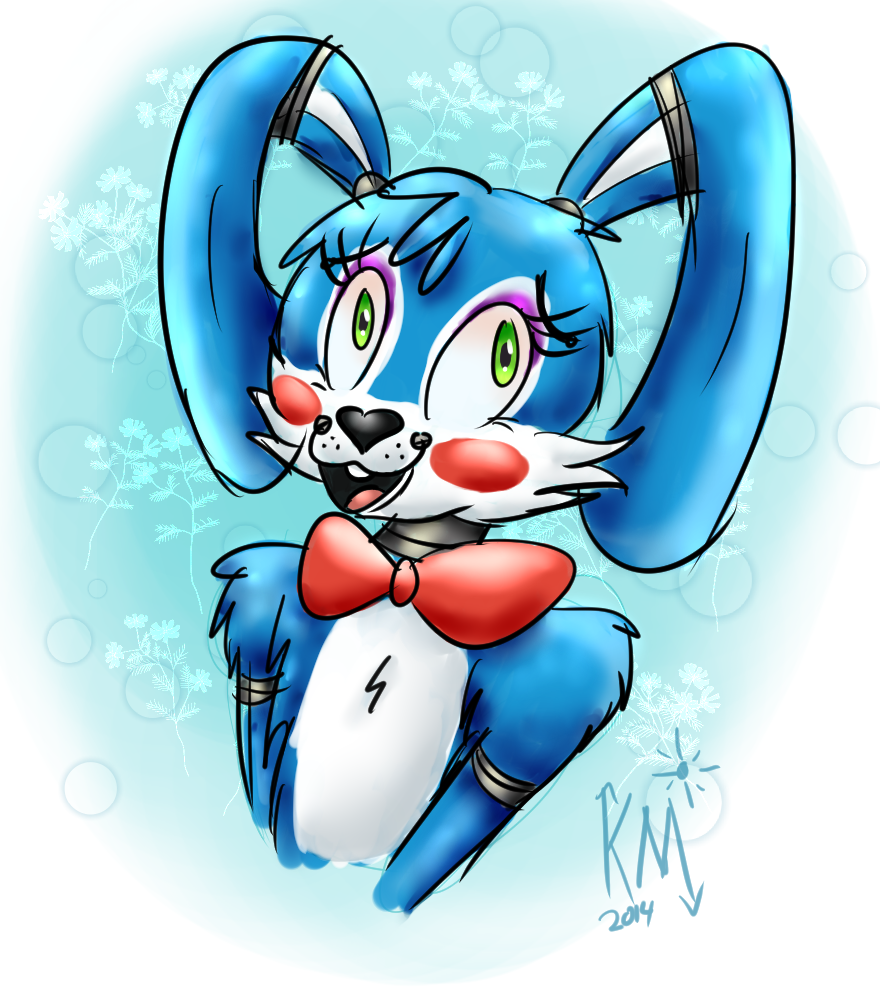 robin is my fav super side kick
batman will win in superman v batman am i right?
on March 29, 2016
on March 29, 2016
on March 29, 2016
have you seen the movie/episodes/
on March 16, 2016