Vampire Hunters
Here you choose your destiny. Vampire or hunter. Only one character please! You CAN change them now and then, like from a vampire to a hunter. But have fun!
On modern desktop browsers to select multiple photos, hold the Ctrl key (⌘ on Mac) while choosing photos. 35 photos per week limit. 5MB max/photo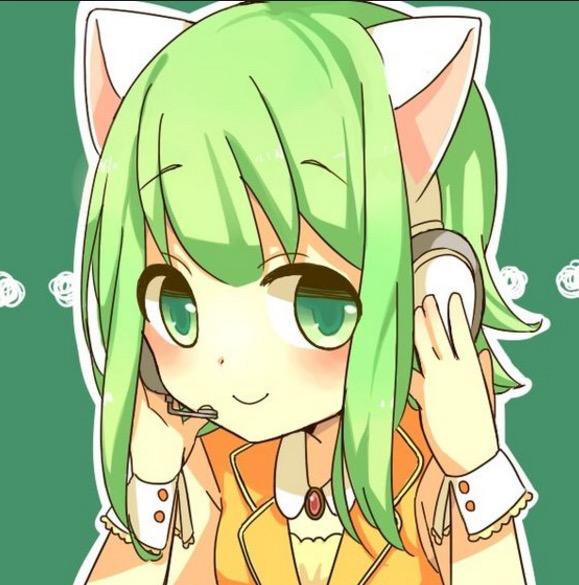 Acchan: *sat on a bench in the twilight hour*
on May 25, 2016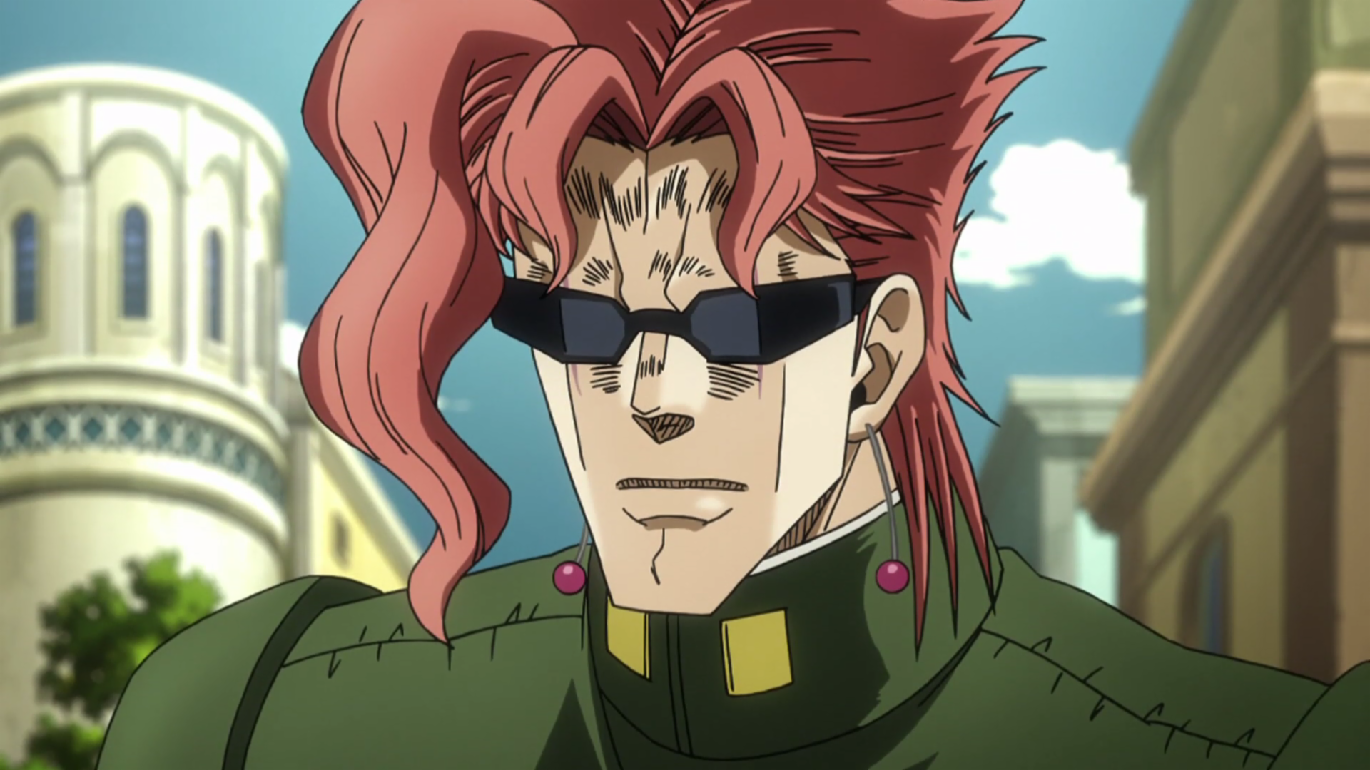 Name: Parfaita
Age: 13
Gender: Female
Vampire or Hunter: Vampire
Personality: very friendly but annoying, gullible
Dangerous or Safe: Pretty harmless, capable of being dangerous.
Other: pretty much an annoying lollita, her strength is that she can get very close to garlic. She always carries an umbrella
See More▼


Appearance (Adding this because I can't find a pic): black hair with bangs, has two pigtails at the top of her head, wears an eyepatch for fashion purposes, red eyes and wears gothic clothes.
on March 31, 2016
0
on March 22, 2016
Name:Elina
Age:18
Gender:female
Vampire or hunter:vampire
Personality:quiet,mysterious,intelligent,can be nice sometimes
Dangerous or safe:in between
Extra:she might change from vampire to hunter
on March 22, 2016
Anybody for an RP?

Acchan: *walking through the woods*
on March 21, 2016
0
on March 21, 2016
Name: Atsuko Maeda the 13th (Acchan)

Age: 17

Gender: Female

Vampire or Hunter: Born a Vampire, but lost her powers and is now neutral.

Personality: A kind and caring woman, who puts others before herself.

Dangerous or Safe: Safe
on March 21, 2016
Name:

Age:

Gender:

Vampire or Hunter:

Personality:

Dangerous or Safe:
on March 21, 2016
on March 21, 2016
Name: Luna

Age: 17

Gender: Female

Vampire or Hunter: Vampire ^-^

Personality: Stubborn, thoughtful, fair, can be serious at times

Dangerous or Safe: Dangerous
on March 21, 2016