Horror 101!
Anyone had to explain a really scary thing, over PG-13? Well, not a horror game or move PG-13. They're terrible now. Event Horizon.. Resident Evil, Those. Now welcome to learn TRUE horror! For horror fans like me, or beginning horror fans!
On modern desktop browsers to select multiple photos, hold the Ctrl key (⌘ on Mac) while choosing photos. 35 photos per week limit. 5MB max/photo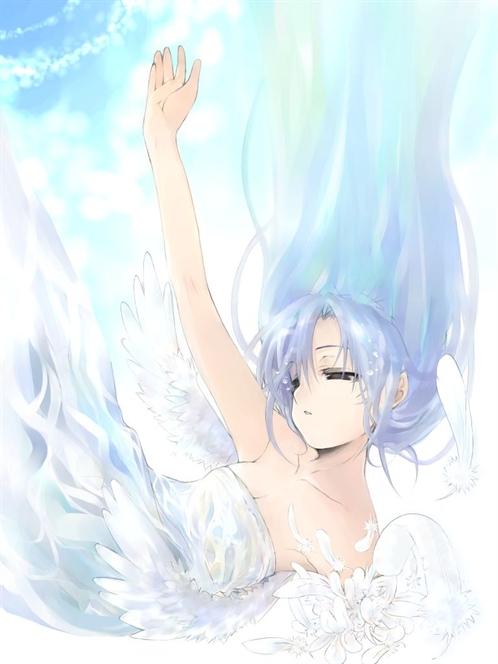 I advise Scream and maybe Creepypasta . . . If you dare to read the Creepypasta stories in the dark with a flashlight . . .
on February 13, 2016
If you want horror, then read Uzumaki in the dark with a flashlight or something. Or just read it.
on February 13, 2016
3
on February 13, 2016
Horror isn't really my thing, though.... >.<
on February 13, 2016