SAO Fan Criticism Page
If you are a fan of Sword Art, that's great, am too. (kind of) All of the criticism is bullshit and is just a bunch of crap inspired from CinemaSins and AniSins. I don't actually have problems with this show.
On modern desktop browsers to select multiple photos, hold the Ctrl key (⌘ on Mac) while choosing photos. 35 photos per week limit. 10MB max/item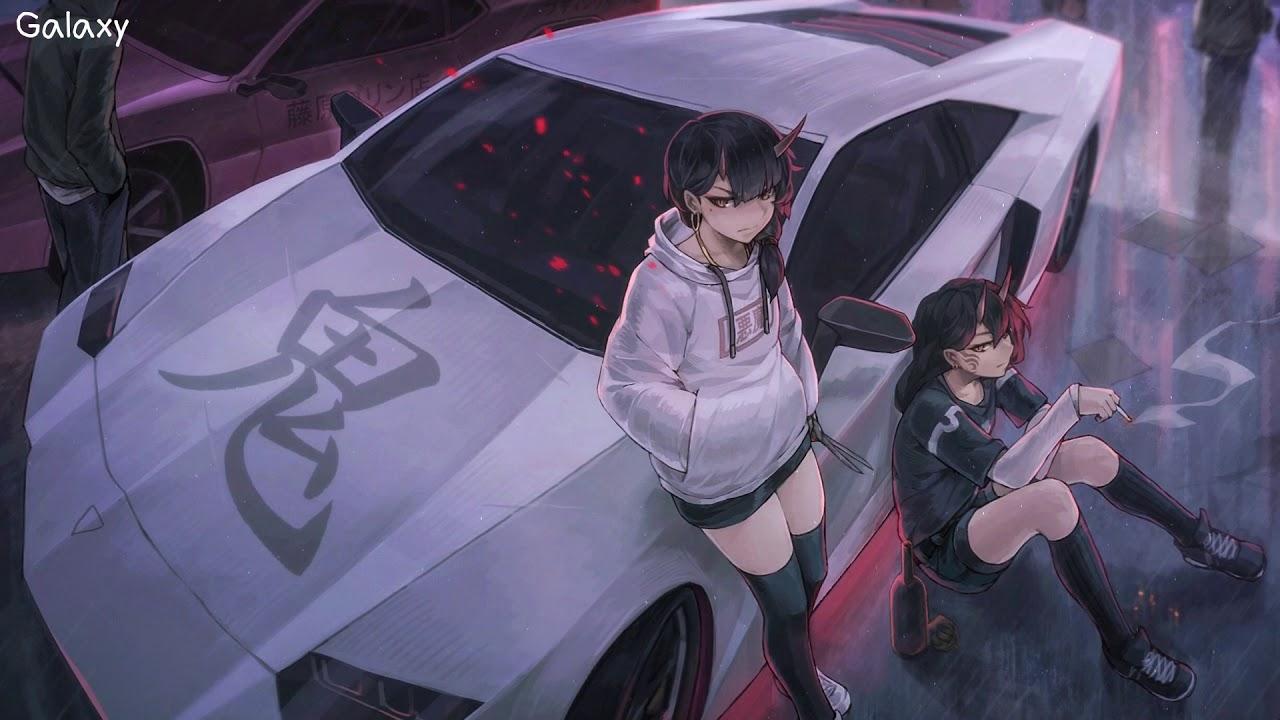 MY ACTUAL CRITICISMS
Like we all know about the BS ones, the ones that are constantly spewed by certain unnamed individuals on YT videos. But I guess it got me figuring, what are some legitimate issues that you think SAO has?
I have very few overall, but there's couple I can list off immediately. First, like most, I think that the time jumps do honestly cause more issues than they should. I get that you have to move the pace quickly, especially in an anime format where you have
See More▼
one season, but it sometimes damages the pace I think. I am glad that Progressive exists in this regard, but still.

The other is the use of side characters. Not that I don't love them, I do, but I wish that got more attention overall. I mean I enjoy watching Kirito and Asuna do their thing, but it sure would be nice if the other girls got some spotlight too. Hell, I'm still kinda mad we never got an episode with Klein or Agil, especially considering they're the only other prominent male characters on the show.
about 19 hours ago