Problems!
Have any problems, post em here! It can be teenager post or Fangirl problem's! Any!
On modern desktop browsers to select multiple photos, hold the Ctrl key (⌘ on Mac) while choosing photos. 35 photos per week limit. 5MB max/photo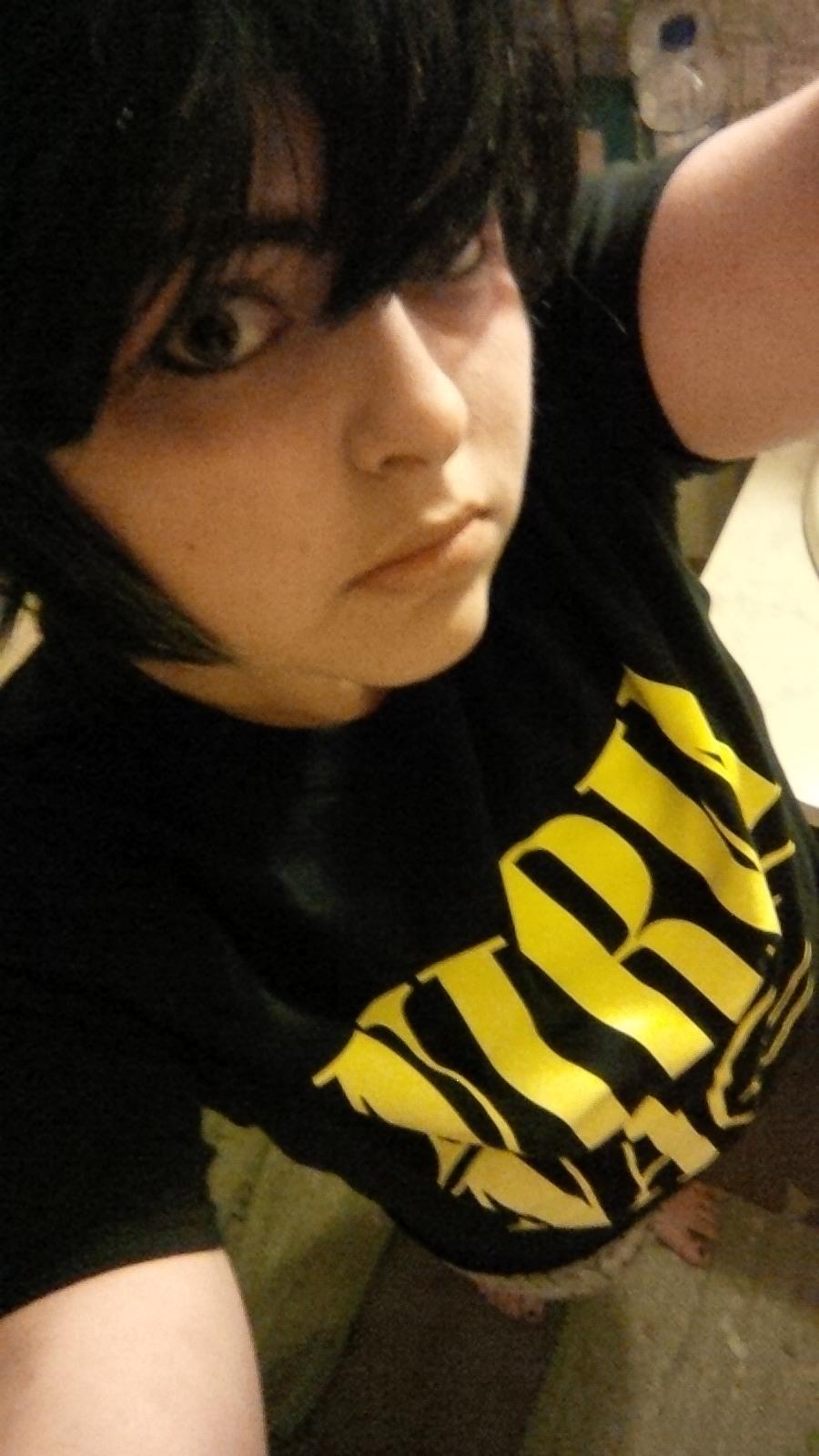 When your cousin won't let you use his skelton leggings for a Kurloz cosplay and you're like "nyah, wweah"
on March 12, 2016
0
on March 11, 2016
When I've tried to kill myself....... It was horrible
on March 11, 2016
0
on March 11, 2016
on March 11, 2016
4
on March 11, 2016