For honor the people we love . . .
This is for people that you loved, family, friends, even pets that past away talk, post pics, even pray for helping other countries that are in danger also like Paris for example with the terrorists.
On modern desktop browsers to select multiple photos, hold the Ctrl key (⌘ on Mac) while choosing photos. 35 photos per week limit. 5MB max/photo
2
on November 20, 2015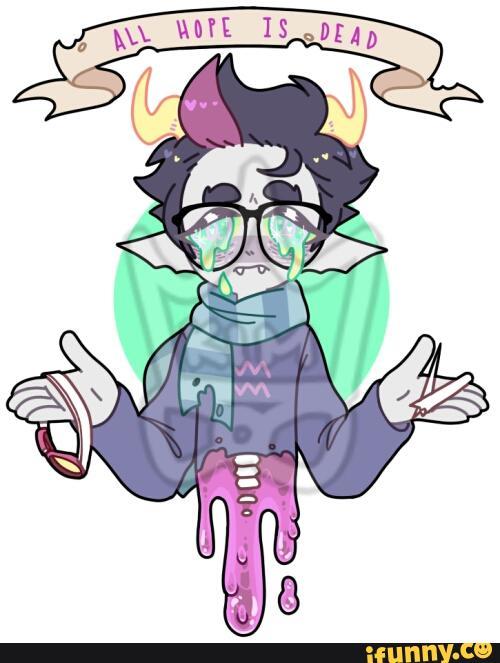 My brother, which is in the military, is in Iraq at this moment.
on November 20, 2015
0
on November 20, 2015