Good Mythical Morning! - Page 2
Okay so this is about GMM (don't know what it is? Look it up! XD) Well you can say or post pictures about GMM or Rhett and Link! Have fun!
On modern desktop browsers to select multiple photos, hold the Ctrl key (⌘ on Mac) while choosing photos. 35 photos per week limit. 5MB max/photo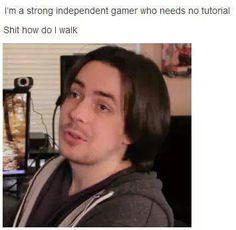 Oh my gawd I was just watching a GMM video, I am a huge fan!!! I would use all caps but I am not allowed due to Qfeast rules. I am gonna make more GMM themed quizzes and polls.
on October 08, 2014
0
on October 07, 2014