Young Authors Club
Do you have a story that's not popular? If yes than you can create a link to the story and advertise it here! Just answer these questions and anyone can join! Title: Genre: Description: Link: Have fun and maybe look at others' stories
On modern desktop browsers to select multiple photos, hold the Ctrl key (⌘ on Mac) while choosing photos. 35 photos per week limit. 5MB max/photo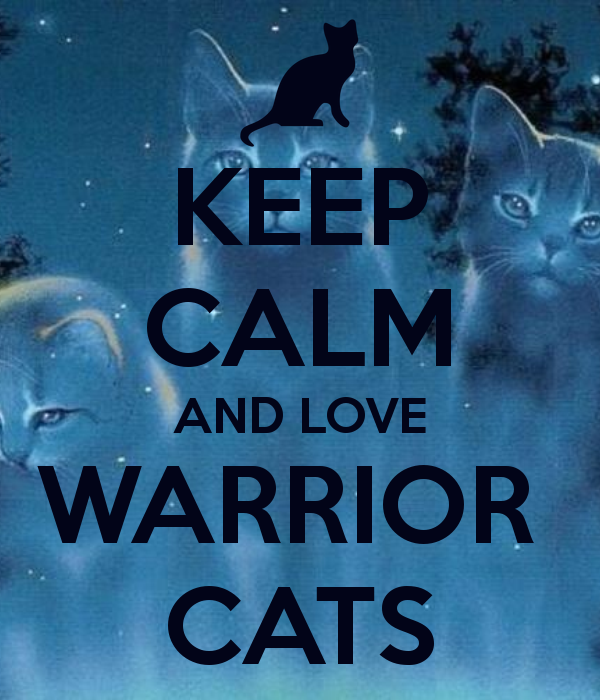 Young Authors Club
Do you have a story that's not popular? If yes than you can create a link to the story and advertise it here! Just answer these questions and anyone can join! Title: Genre: Description: Link: Have fun and maybe look at others' stories
on February 23, 2015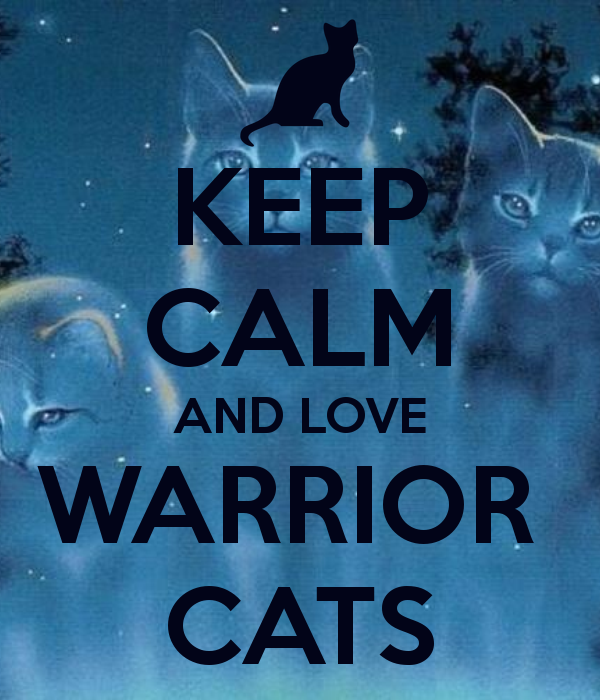 on February 21, 2015
Title: The Children Of Olympus
Genre: fiction/action/romance
on February 21, 2015
The Origin of Music
This isn't very good but its okay. The title says what its about, its weird.
on February 19, 2015
The Tiger Tribe
Just read the title, let me know if it's any good I'll continue it. It's about a guy and a girl, with a little romance! You have been warned!
on February 19, 2015
Title: Letters to Gracie
Genre: Realistic Fiction
Description: When Gracie Rose's best friend Charlotte Matthews moves away they communicate by writing letters. When tragedy strikes the two young girls work through it by sharing feelings and keeping a long distance friendship even if they're miles away.
Link:
http://www.qfeast.com/story/dN4FrP/Letters-to-Gracie
Letters to Gracie
When Gracie's best friend Felicity, moves away Gracie is crushed. They found a solution, letters! In this story emotions run high and lots of climaxes!
on February 18, 2015