School
We are here to talk about school. And school clubs. Talk about whatever y'all want I don't care. As long as it's about SCHOOL!
On modern desktop browsers to select multiple photos, hold the Ctrl key (⌘ on Mac) while choosing photos. 35 photos per week limit. 5MB max/photo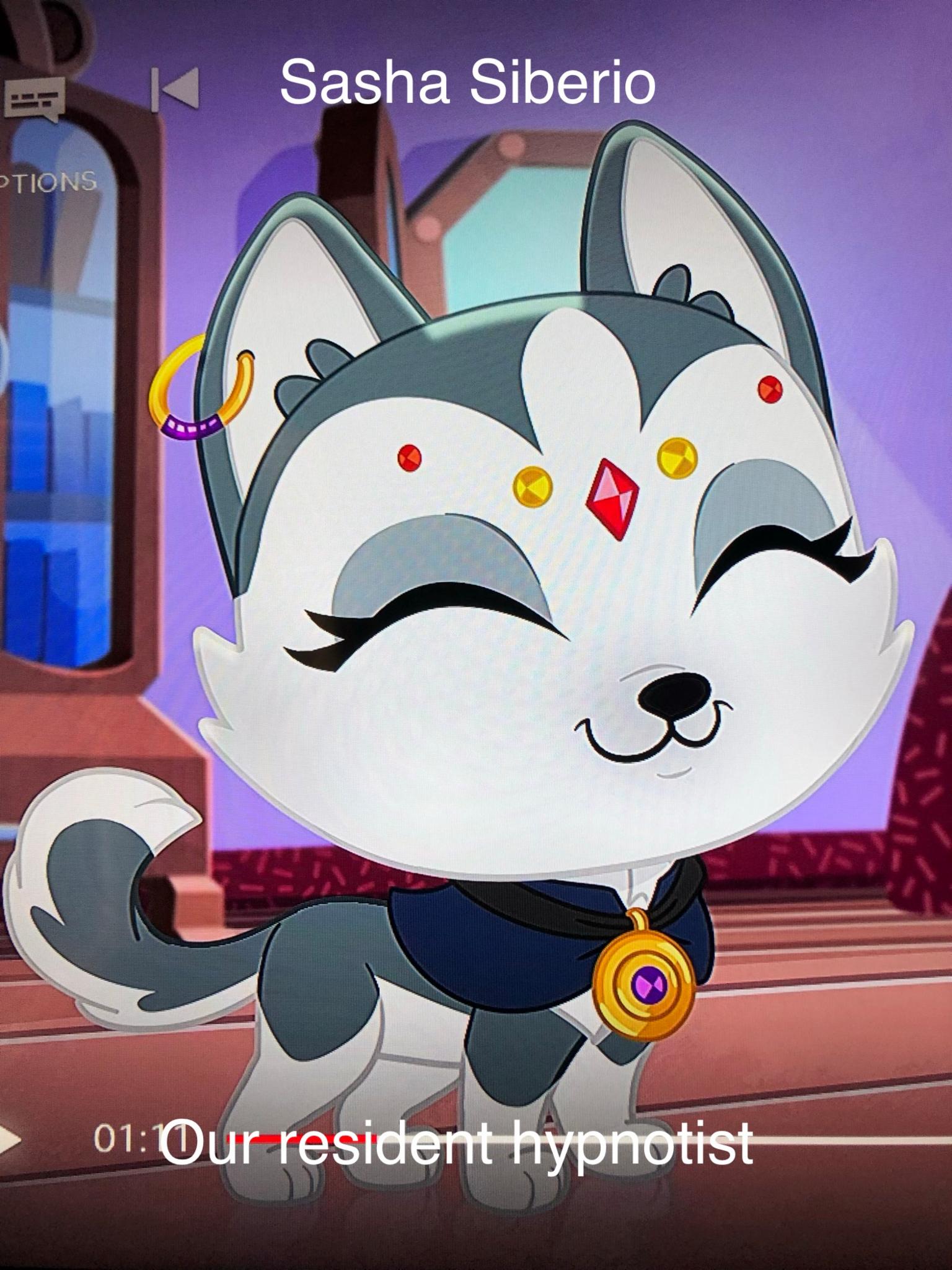 I have so many tests and it's so stressful. I had taken Language Arts rise test(two sessions), Science rise test(two sessions) Math rise test(two sessions) and a test in science today. So about 8 tests
on May 17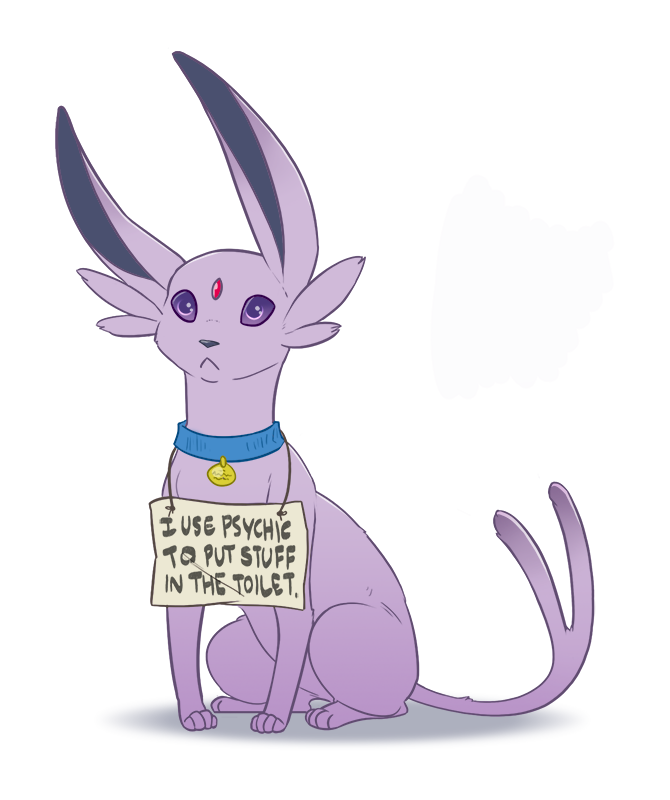 Pretend and a new accent happened. No Ellie is the rude "protons"
on October 03, 2017
My dreams are wierd....
While I was looking for my class, My Head Teacher/Head Master/ Whatever you call them! Walked by
He then stopped walking and told me about this stupid story that if His foot was above my head and if I moved my head upwards, He could get tired and kick my head
I would not be like I was just starting school and think "I'm not gonna Move my head, Otherwise he might knock me unconscious, I would be lead to the hospital and depending if he hit my head hard,
See More▼
It would lead to Death"
So Yeah
on September 20, 2017
Another dream was that I couldn't find where my class was (My school is pretty big) So I saw a younger student walk by and asked her where my class was, She pointed to a door and said "Out There"
I didn't see what was out the door yet (My school has door windows) and said "What wierdos they are...." but when I looked outside....
IT WASNT EVEN MY CLASS!
It was Coloured Children!
Now, No offence to those people but I am in fact White
I felt somewhat offended that this young one
See More▼
told me my class was a bunch of coloured people....
I just walked away and eventually found my class
on September 20, 2017
I always have wierd dreams about school
One of them was me always swearing, And I've never swore in my life!
So the whole class was talking, And I wasn't concentrating so I shouted
"EVERYONE SHUT THE F*** UP!!!"
I can't really remember what happened next....
on September 20, 2017
TODAY I FOUND OUT THAT THE BAND DIRECTOR IS/WAS IN A GAY RELATIONSHIP WITH THE CHOIR TEACHER
on September 19, 2017
on September 19, 2017
Lotsa band stuff happened
Plague Juice
Dinkles
Gold saxophones are superior
on September 19, 2017
school is really boring
the only reason I like school is because I get to see my friends
and viscom, that's usually fun.
And acting when I get that again
on September 19, 2017
Today the chorus teacher took up most of the class time to tell us about her trip to Chicago and how she went to see Hamilton
on September 19, 2017
on September 19, 2017
on September 19, 2017
I'm in my school's marching band--
on September 19, 2017
I'm so hating school right now so I made this......
on September 19, 2017