please, come back.. ((read disc))
Do you have a friend who hasn't been on in forever? is someone threatening to leave qfeast and you have a good reason to keep them to stay? post it here!
On modern desktop browsers to select multiple photos, hold the Ctrl key (⌘ on Mac) while choosing photos. 35 photos per week limit. 5MB max/photo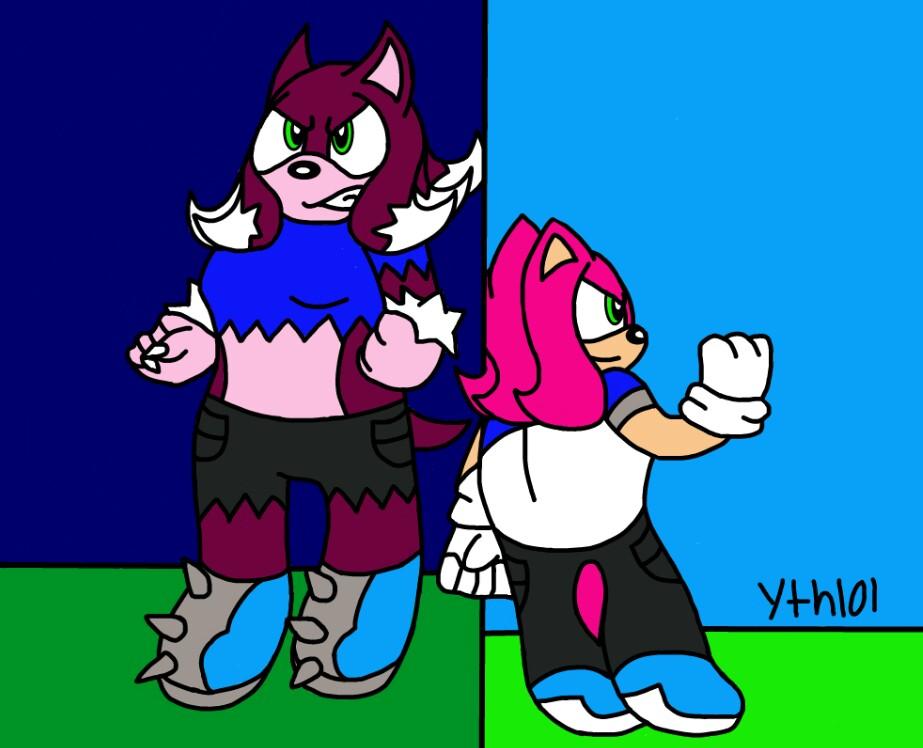 Starrthehedgehog and diamondthehedgehog
on December 15, 2014
on December 15, 2014
Haven't Seen
@Starrthehedgehog
In A While Now.....
on December 15, 2014
... Celtic was gonna leave... We made it a bit hard for her to though.
on December 15, 2014