does anyone wonder what it is like in space? like way out there?
space is cewl and all but what is out there? Bigfoot? aliens? or even a planetary planetarium planet?
On modern desktop browsers to select multiple photos, hold the Ctrl key (⌘ on Mac) while choosing photos. 35 photos per week limit. 5MB max/photo
Ancient Aliens that is all I have to say.
Watch the TV series.
on December 22, 2017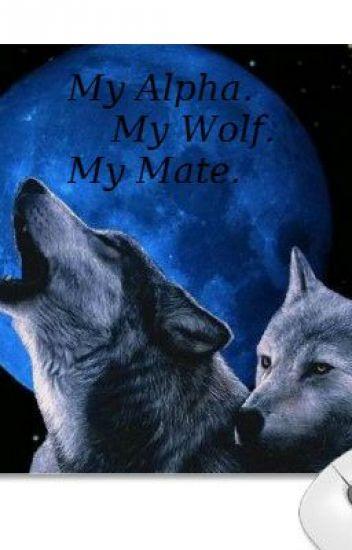 on December 22, 2017
It would be dark in most places (besides all of the stars and galaxies it would still be dark) there is life out there and there might be life in our solar system (besides on earth) the best places for life in our solar system besides earth are Europa, Titan and a few other moons, but i think it would be beautiful, also look at the trailers for no mans sky (it's my dream put in a game)
https://www.youtube.com/watch?v=nmwG6Sj1Yfg
on April 23, 2016