Code red
New story it's gonna be about were after a purge a toxic nuke has dropped and the people that died from that purge came back to life as people from that purge are now zombies
On modern desktop browsers to select multiple photos, hold the Ctrl key (⌘ on Mac) while choosing photos. 35 photos per week limit. 5MB max/photo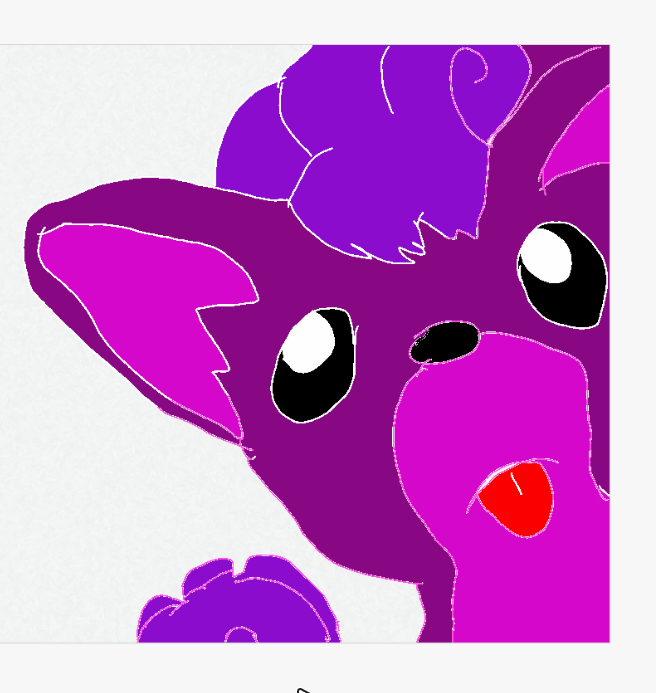 This reminds me of that one object show
on August 14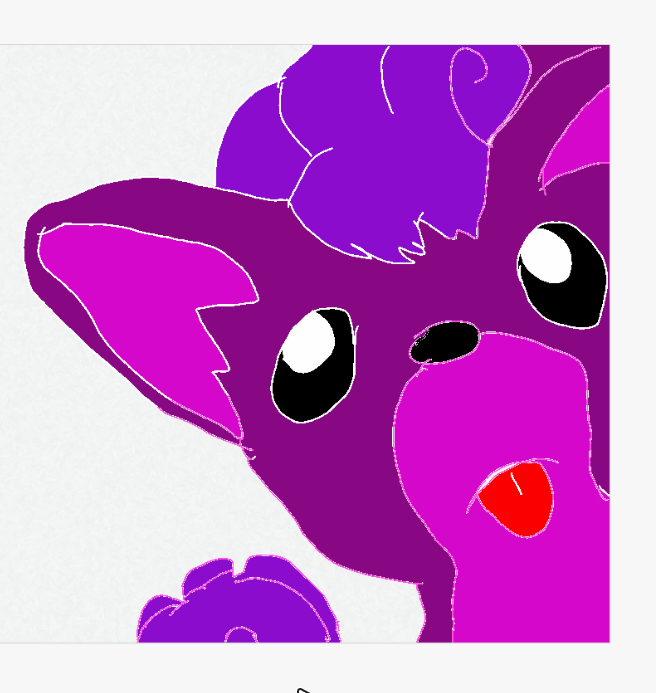 Name: Bop it
Crush: i guess yang (yin yang from ii)
Age: unspecified
Species: Bop it (extreme)
Crush: compass (my oc that has no info yet)
Weapons: idk. She has no arms, soo.
Powers: none
See More▼

Friends: anyone in team Crossover
Rivals: flower
Gender: female
on June 11
Name: Shade
Age: 25
Crush: he's married, child.
Species: Wolf anthro thing
Weapons: his claws, basic crap like that.
Powers: Sort of telekinesis, partially another power I don't know the name of
Friends: in this story, none.
See More▼

Rivals: people who.. threaten him? I dunno
Gender: Male
(I'm adding extra, sorry.)
Personality: Bold, Ambitious yet laidback
on June 11
Name: Derp
Age:14
Crush:None
Weapons:Cactus sword and anything long range(Bows)
Powers:None
Friends: He makes friends with everyone
Rivals: None
See More▼

Gender: Male
on June 11
I need more characters but I don't know how
on March 18
My characters
Hyper:male
John:male
on March 11
I forgot to put gender in the form can you cause put the gender of your characters
on March 11
Really quick this is not my oc yameilette is busy so I asked her if I submit her onto this story she said yes
Name:yameilette
Age:23
Weapons: (sorry yameilette)Kanata and pistol (it gaven by keinoa)
Powers:super speed and spin dash
Crush:sonic
Friends: a whole lot that I forgot
See More▼

Gender:girl
on March 11
Raspberry_jello have I blocked you? If not that's good making sure I didn't
on March 11
Gonna need more characters so yeah
on March 11
This is going to be a little stupid but...
Name: Toxic
Age: 21
Gender: Female
Crush: ???
Weapons: Swords, guns, spear, grenades, and knives
Powers: Mutation, glowing, and third eye ( Idk what to call it. )
See More▼

Friends: ???
Rivals: none yet
on February 17
Name: Acid Waste
Age: 23
Crush: None
Weapons: A sword, toxic bow and arrows, and sniper rifle
Powers: Acid skin and Acid wings
Friends: None
Rivals: None
See More▼

Gender: male
on February 17
on February 17
on February 06
Name:
Age:
Crush:
Weapons:
Powers:
Friends:
Rivals:
See More▼

Gender:
on February 02