RP Page
RP anything on here! I don't care from any fandoms, anime, or even manga. Enjoy!
On modern desktop browsers to select multiple photos, hold the Ctrl key (⌘ on Mac) while choosing photos. 35 photos per week limit. 5MB max/photo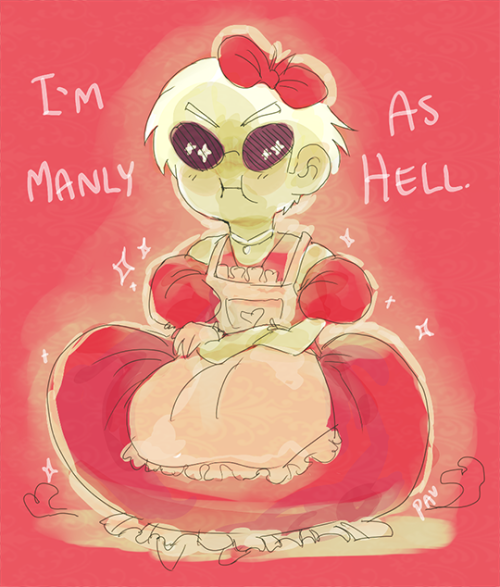 FORM
Name: Alma
Age: 16
Looks: -picture-
Species: human/weapon
Fandom: Soul Eater
Likes: music, books, animlees
See More▼

Dislikes: large crowds, mean people, doctors
Family: no one
Friends: no one ((yet))
Crush: Death the Kid
on November 15, 2015
Name: Eternity Jaela Arashi Fierycat (AKA Eternal, Arashi meaning Storm)
Age: 13
Looks:
http://www.qfeast.com/EternalLynx/profile/photo/YGoHmB
Species: Mobian Cat, but can turn into her non Mobian cat form
Fandom: Sonic and Animal Jam (Mainly Sonic)
Likes: Listening to Krewella music, Toradora!, Being a rebel, playing with cat named Ashy, skateboarding, being an artist, gaming
Dislikes: Dentists, Doctors, The hospital, Her sister named Amythyst, Sailor Moon, Anything that
See More▼
has to do with love
Family: Felicity Fierycat (Mom), Amythyst Hōseki Rapisurazuri Fierycat (Older sister), Snowlena Rosenn Leopard (Cousin), Conor Fierycat (Dad, deceased)
Friends: Suntail (an arctic wolf), other OCs that belong to other Qfeasters, Ashy (her pet cat)
Crush: Alakash Voidrius (An OC that belongs to Taylorthehedgehog)
Backstory: Eternal was born in hell, and grew up there until she was 6. She then moved to Vancouver, then moved again to a land called Jamaa. Her dad, Conor, died during the phantom war. Eternal, along with her family moved to Mobius to start a new life, and forget about the past.
on November 15, 2015
FORM
Name:
Age:
Looks:
Species:
Fandom:
Likes:
See More▼

Dislikes:
Family:
Friends:
Crush:
Backstory:
on November 15, 2015