Pokemon Tips and Hints
These tips and hint can be for any Pokémon Game. No inappropriate comments.
On modern desktop browsers to select multiple photos, hold the Ctrl key (⌘ on Mac) while choosing photos. 35 photos per week limit. 5MB max/photo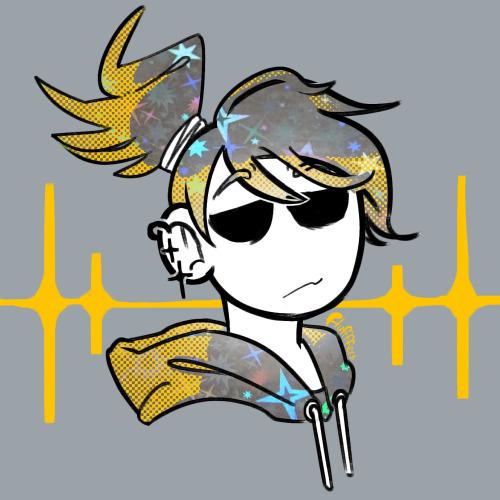 Anyone need help with their Pokémon or to try and get one?
on May 03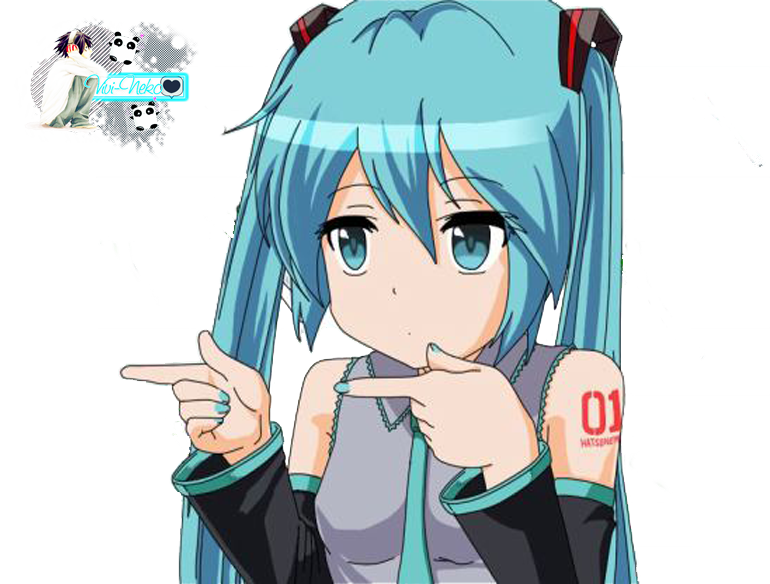 Catch dittos for breeding later on :3
on May 03
Anyone need a hint or two?
on May 03