LPS Page!
Post LPS pictures and pictures of your LPS! What kinds of LPS do you have? Remember to subscribe this page and ask to be a member of it!
On modern desktop browsers to select multiple photos, hold the Ctrl key (⌘ on Mac) while choosing photos. 35 photos per week limit. 5MB max/photo
on March 17, 2016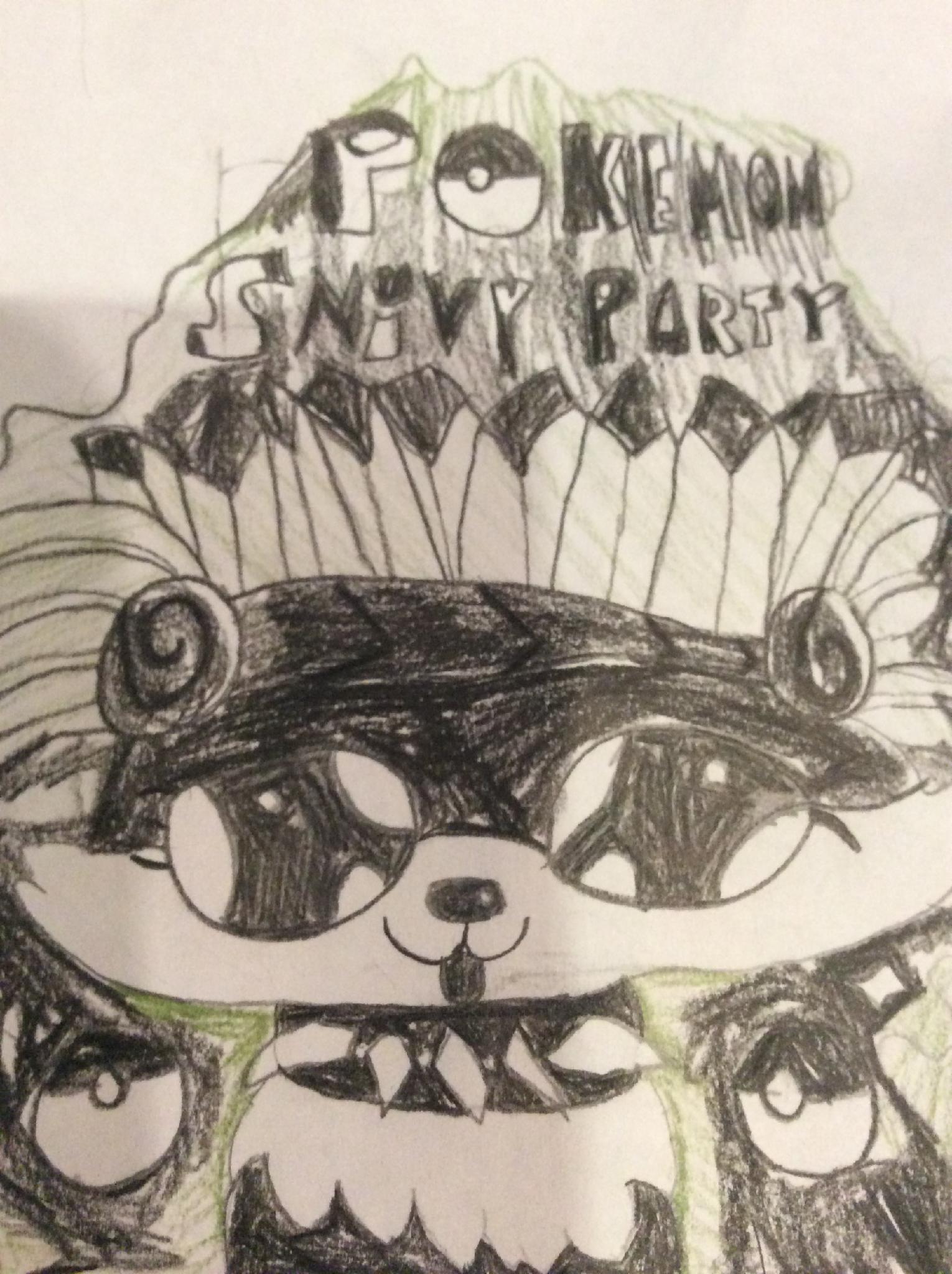 Littlest Pet Shop Raceabout Ranch Cat 339 Lot 58 B | eBay
US $36.99 Used in Toys & Hobbies, Preschool Toys & Pretend Play, Littlest Pet Shop
on March 13, 2016
on March 02, 2016
Here she is! Plus these cute kitten i got that's from LPS: Zombie Apocalypse.
on March 02, 2016
on March 02, 2016
OMD OMD OMD! I JUST GOT BRIGETTE LE BLANC FROM LPS POPULAR (her name is Emily Wells if you have seen my series, Glaciers of hope story) OMD OMD OMD OH MY DOOOOOOGGG!!!!!
on February 24, 2016