Legend Lovers
For all those who loved Legend by Marie Lu it was a really good book and I own the series
On modern desktop browsers to select multiple photos, hold the Ctrl key (⌘ on Mac) while choosing photos. 35 photos per week limit. 5MB max/photo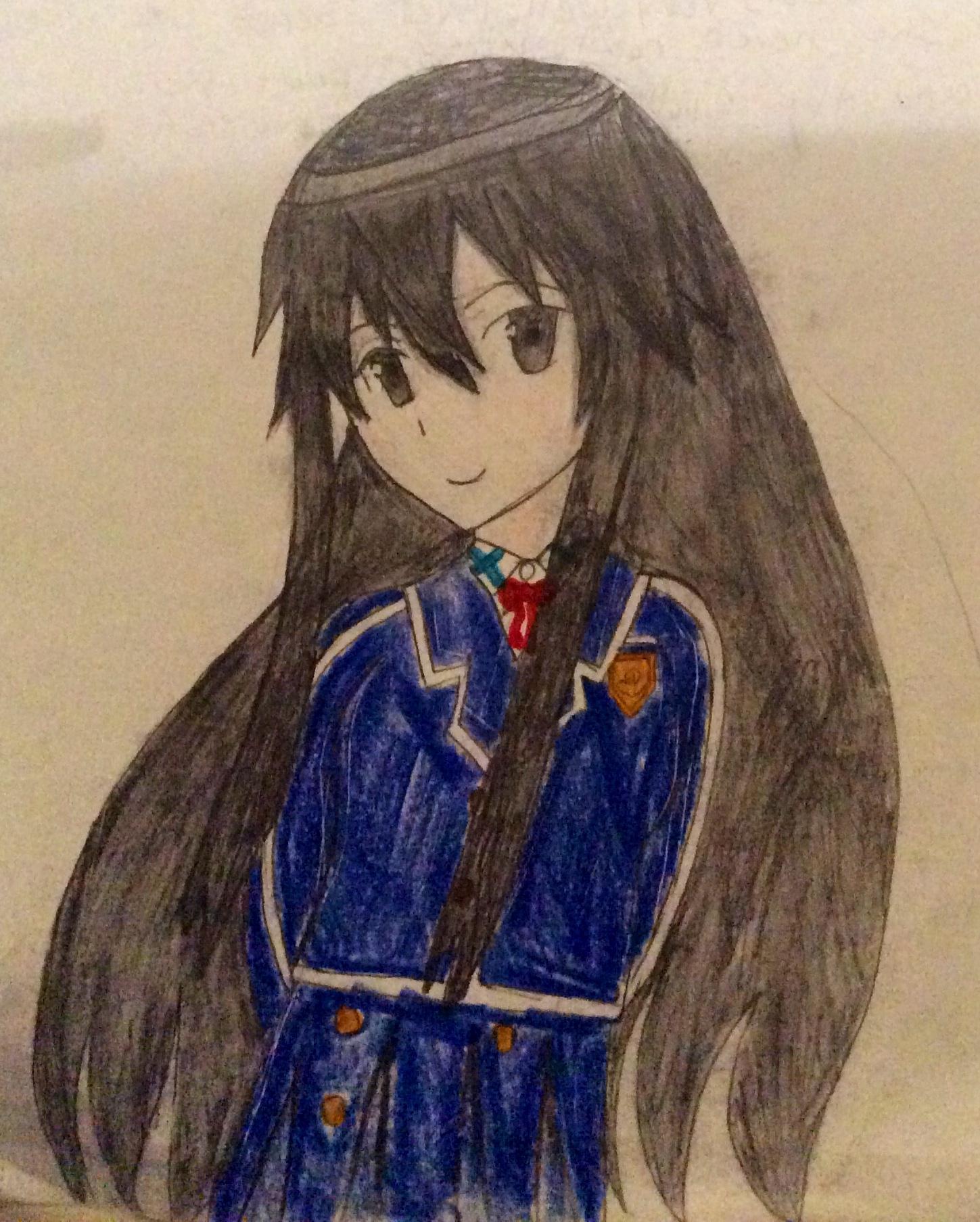 Okay,I'm problobly only going to post here once and it's going to be pretty long,buuuut......I loved the books honestly,I loved all of the characters and the story was just so detailed and well-written,but there was one thing:
(SPOILERS AHEAD,like HUGE SPOILERS)
.
.
.
.
.
See More▼

.
.
.
.
I felt so many mixed feelings at the end!I loved how Day was saved and so was his brother,but I mean his memeroies erased and having to move to Antartica killed me!I don't love the story any less but I can't handle the end.And than like years later he still doesn't remember June and she's just talking to her brother's grave alone,I felt even sadder about her brother dying.Than when she sees Day and his brother again,they just 'meet' again and that's it.Im sure Marie Lu was leaving it up for interpretation,but it honestly broke my heart.Great series though,like I really enjoyed it.
on March 29, 2016