mettaton fanpage
hail to the robohusband amirite or amirite? am i right? am i? am i? well?
On modern desktop browsers to select multiple photos, hold the Ctrl key (⌘ on Mac) while choosing photos. 35 photos per week limit. 5MB max/photo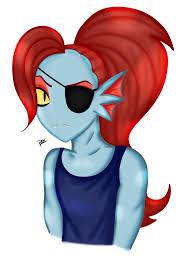 on May 16, 2016
on February 03, 2016
i dont play undertale but im subscribing anyway
on February 03, 2016
I feel like this is an extremely accurate comment by Mandopony:
"Gender doesn't matter -- the only thing that matters is that Mettaton is fabulous and always will be"
on January 27, 2016
"They Need a Monster" - UNDERTALE SONG by MandoPony! [Ft. Mettaton EX]
"They Need a Monster" is MandoPony's newest UNDERTALE song -- featuring the fantastic Mettaton EX! In a way, this song is DEDICATED TO YOU GUYS. Much like Me...
on January 27, 2016
on January 25, 2016
on December 23, 2015
When I first met Mettaton:
Me: Help me! A robot is trying to seduce me!
Mettaton: No I'm not~
Me: DX
on December 13, 2015
on November 15, 2015
Im half expecting
@Haruka_Nananse
to wind up here
on November 15, 2015