Stuff that should happen
This page if for you guys to put stuff that NEEDS to happen. Have fun, peeps!
On modern desktop browsers to select multiple photos, hold the Ctrl key (⌘ on Mac) while choosing photos. 35 photos per week limit. 5MB max/photo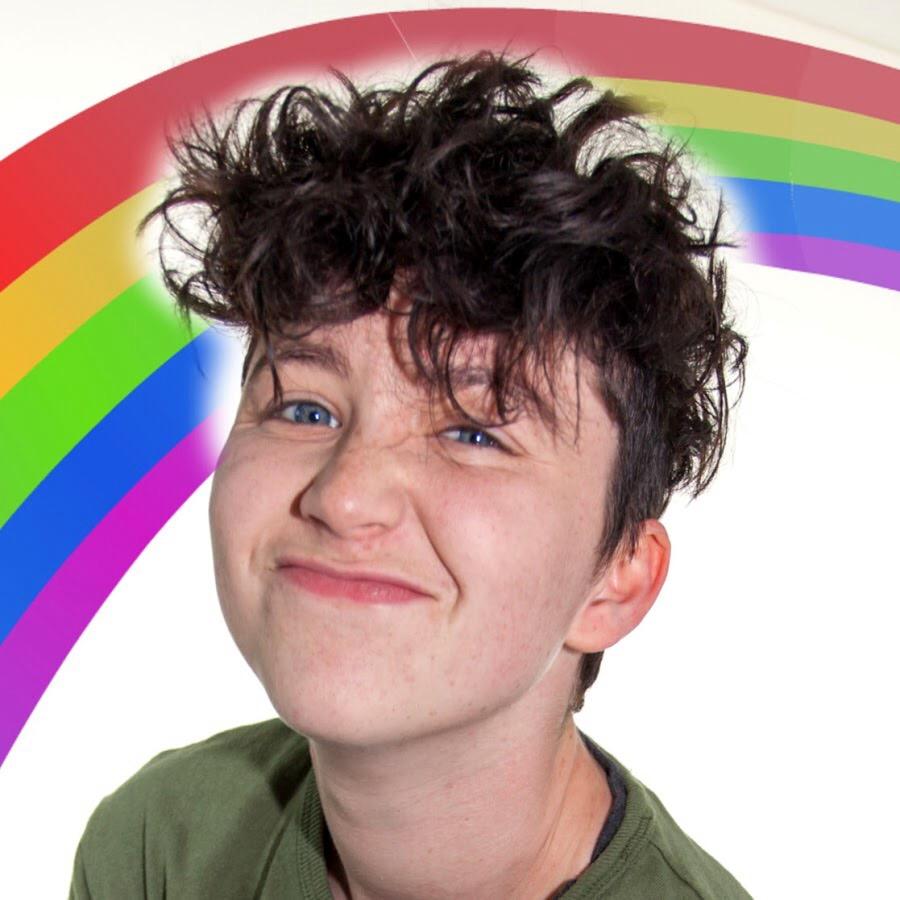 To have cats talk English with some kind of translatior machine
on October 19, 2016
For Corbijn to actually make an rpg that's complete and playable!
on October 16, 2016
Corbijn streaming. I wanna stream and meme and melt steel beams like Charlie Sheen and MR. CLEAN
on October 11, 2016
on October 11, 2016
Shrek 5 having the line "Bishrexual" in it, even if it's towards the end.
on October 11, 2016
Got7, Seventeen, and BTS (and any overworking KPop group) TO TAKE A FUUCKING BREAK
on October 10, 2016
Me to get a real boyfriend...
on October 10, 2016
on October 10, 2016
Crash Bandicoot and Mitsurugi in Smash.

I can explain how they can be implemented, but only if you ask me too.
on October 10, 2016
BREJYNX
((Bree of Hyrule and Jynx))
Admit it. You know you like it. *sexy eyebrows*
@XxSleepyHeadxX
@XxGrapeHeadxX
on October 10, 2016