Green Day Fanpage!
Oh, I'm sorry, so the title doesn't say it all? That's quite alright. This is for all the people in the Idiot Nation that like Green Day :3
On modern desktop browsers to select multiple photos, hold the Ctrl key (⌘ on Mac) while choosing photos. 35 photos per week limit. 5MB max/photo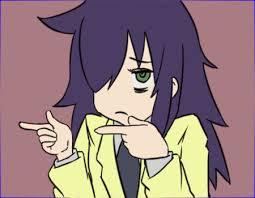 Someoneone told me Green Day makes them want to put a bullet through their head.
I sent them the 21 Guns lyrics and told them I would gladly do it for them if they ever said that again.
on June 30, 2015
who doesn't like green day because they are AMAZING
on June 29, 2015
on June 29, 2015
on June 28, 2015
on June 28, 2015