Music Lovers Cafe
Let's face it. Basically everyone's a music lover. Music is like the ear's pizza... you can't not love it. Come here to share your favorite bands, talk about music, and maybe discover a new favorite band/artist. (If your posting links to songs or something please have it be one that isn't that well known. We don't need people spam posting Hello by Adele like the radio.)
On modern desktop browsers to select multiple photos, hold the Ctrl key (⌘ on Mac) while choosing photos. 35 photos per week limit. 5MB max/photo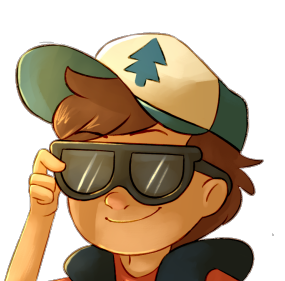 on August 15, 2016
The White Stripes - Icky Thump (Official Music Video)
Directed by The Malloys Get the album Icky Thump at iTunes. Includes the exclusive bonus track Baby Brother. Click the link below to go to iTunes now http://...
on August 15, 2016
Cage the Elephant - Sweetie Little Jean
Track 03 Cage the Elephant Tell Me I'm Pretty 2015
on August 15, 2016
The Blue Van - Love Shot
All rights and credits property of The Blue Van and their record company. Website: http://www.wouldyouchangeyourlife.com/ Facebook http://www.facebook.com/th...
on August 15, 2016
The Kooks - Forgive & Forget
Taken from the Forgive and Forget EP. Pre order on iTunes:http://po.st/FFEP 'Listen' is out now. Download it now: iTunes: http://po.st/ListeniT iTunes (delux...
on August 15, 2016