WE MISS YOU HANNA PLEASE COME BACK
Hannapower I love you girl. She was hated and YOU *points at haters* don't even CARE She has left Qfeast because of YOU. she was hated countless times on qfeast along with other RBRs and it's your fault she's leaving. Hanna,you have been a great person to know. I am proud I knew someone like you.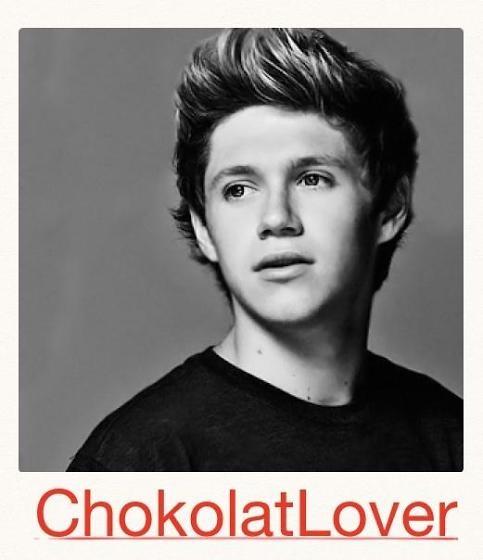 I will try my best to stop haters! If anyone is being bullied or insulted online than pls tell me! I'll report them!
on September 03, 2013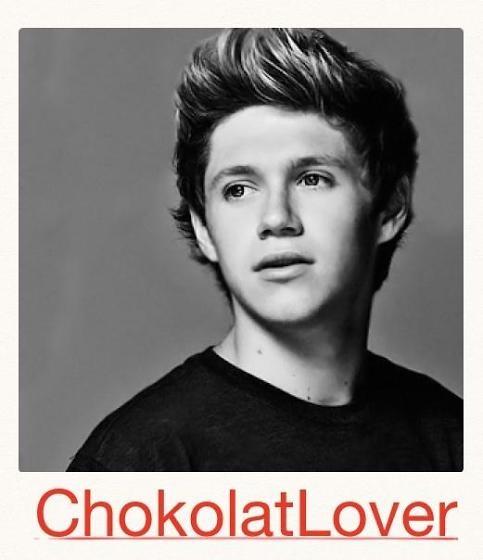 I hope that one day haters will be stopped!
on August 24, 2013
Stop The Haters!
Has anyone ever posted something that hurts you on your quiz? Not everyone will adore your quizzes, but they don't have to be mean! People can say stuff, and then regret later, so they say sorry. Others won't, and these are the people we want to stop! So stop the hating, stop the dislike, and join this page!
on August 14, 2013
Don't know what to write anymore since i don't really know Hanna but whoever she was, I'm sure she was a great friend, sorry Clove that she had to leave
on August 08, 2013
Ah! Sometimes life can be so harsh. Everyone just wants to be happy....

on July 29, 2013
Oh yeah here's a quote for you guys :
"Haters don't really hate you, they hate themselves;
because you're a reflection of what they wish to be"
― Yaira N
Just remember to ignore all haters!
on July 22, 2013
I just wanna say even though I don't know Hanna, that all you haters out there are so mean, heartless and cruel! Qfeast is a place for fun, writing stories, asking questions and chatting with friends! If you guys don't like the person or quiz then just don't say anything that will hurt them. Forget them and check other quizzes! You guys (haters) are really mean.
on July 22, 2013
No matter how many users try to take your place, and pretend to be you, only one is special, and that is you. Everyone loves you Hanna hope you come back. Now you have left, we are all ready for everything.
~Clove
on July 22, 2013
0
on July 22, 2013