April Fools Day Pranks
Any smart pranks to pull on someone for April fools day? Or dont know. Post them here before April 1st comes! Cmon Chap chap!
On modern desktop browsers to select multiple photos, hold the Ctrl key (⌘ on Mac) while choosing photos. 35 photos per week limit. 5MB max/photo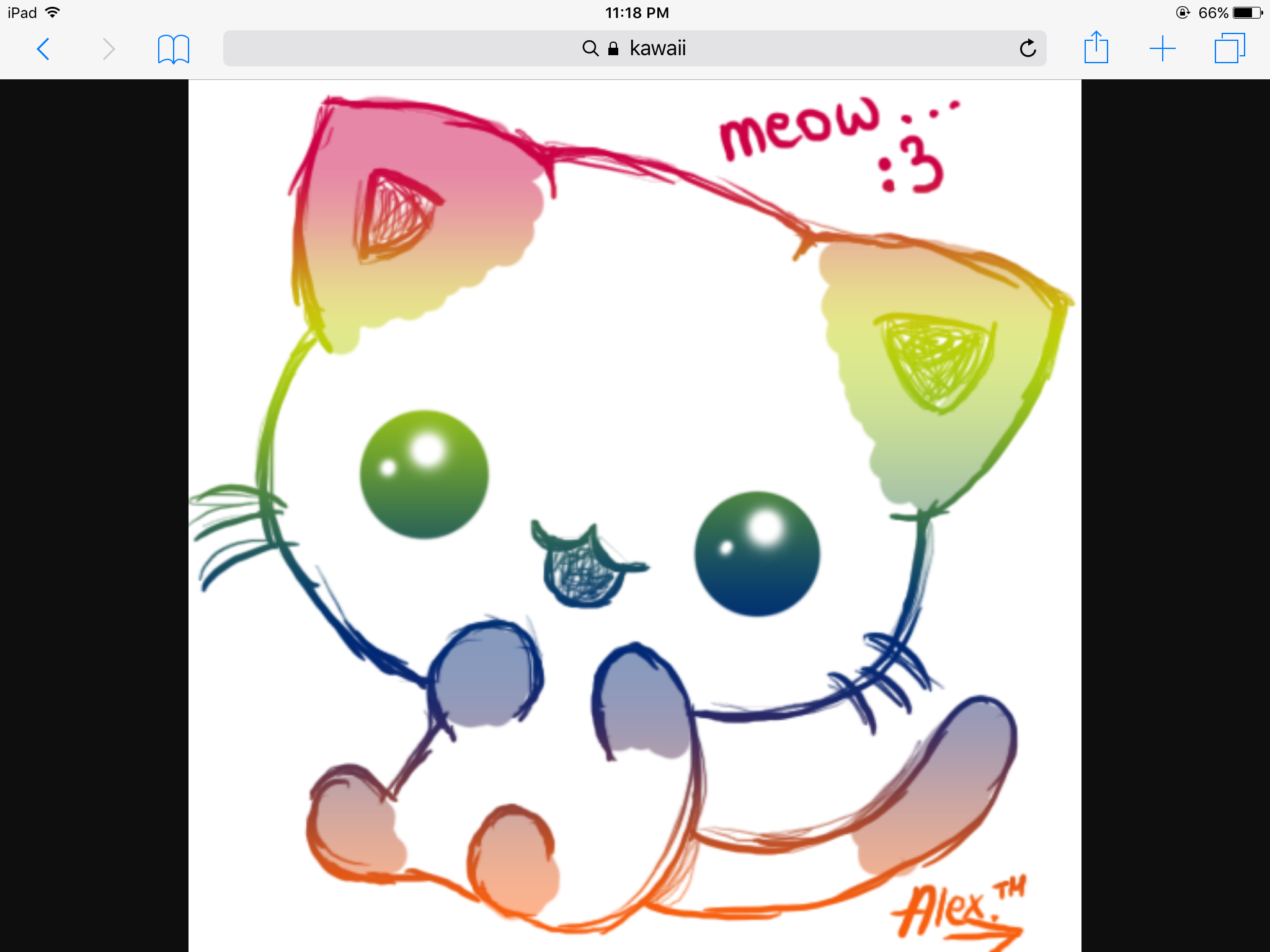 Kay this is gonna be the best prank ever.
So put a scoop of ice cream in a cup. A tiny one. And pour root beer. So just say it's just root beer. They they'll notice it's root beer float
on May 29
(Put shaving cream in Jungkooks hand when he's asleep X3)
o.0
on February 27
When a family member or friend is asleep place shaving or whipcream in the palm of one of the hands they mostly use than use a feather or something to itch their nose with.
Than wait til they go and scratch it. X3
on February 25
Fill a hair dryer with flour or baby powder.
on February 25
2
on February 25
You'll never know what my prank will be
on February 25
if you have free dress take a heap of different changes of clothes and keep changing but act like nothing happened
on February 25
ACTULLY....
A
A
A
A
A
A
See More▼

A
A
A
A
A
A
A
A
A
A
A
A
A
A
A
A
A
A
A
A
A
A
A
A
A
A
A

A
A
A
Aa
A
A

A
Aa
A
A

A
Aa
A
A
A

A
A
A
A
A
A
Aa
A
A
A
A
A
A
I'm going to fool them that I quited BTS
on February 25
Mentos and coke +occupied bathroom stall.
Put mentos in bottle of coke, quickly shut and roll under stall door, step of of the splash zone and wait for the shreik
on February 25
I'm not telling you what I'm doing an prank on
@frankerio
and
@IGotA.R.M.Y
on February 25