Remembering Dr.Who
In honor of the lovely Doctor and his Companions. Come travel in the TARDIS with your fellow Whovians!
On modern desktop browsers to select multiple photos, hold the Ctrl key (⌘ on Mac) while choosing photos. 35 photos per week limit. 5MB max/photo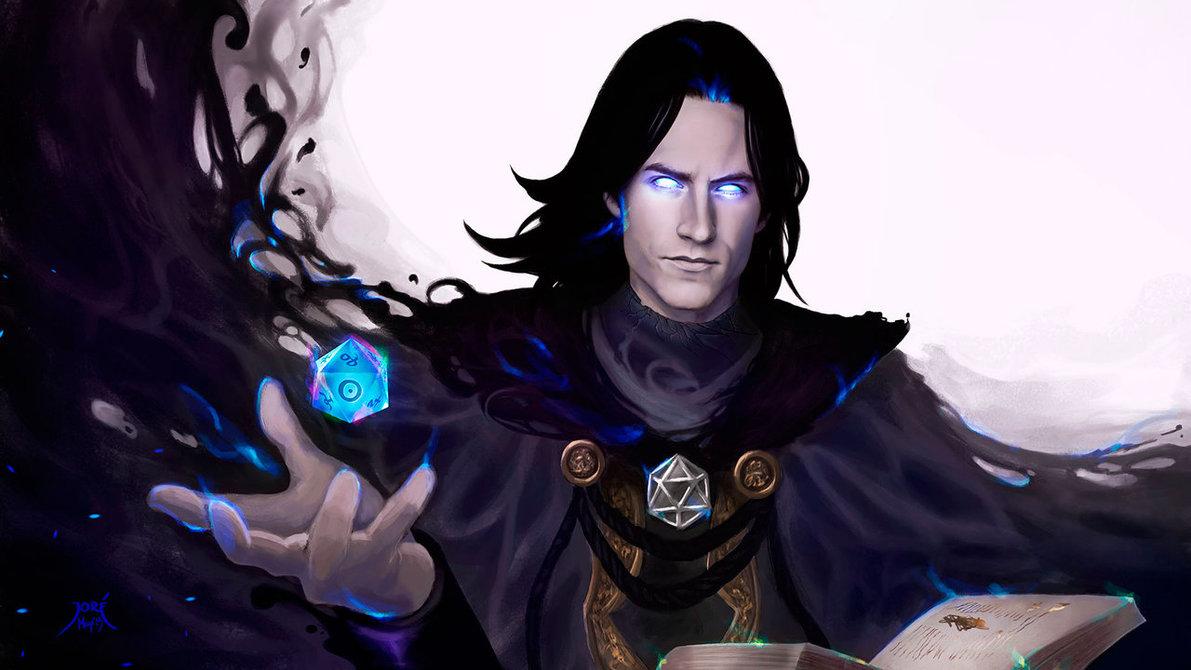 on February 02, 2016
you might want to add in the page description that it's still being made it just won't be on Netflix anymore
on February 01, 2016
The Weeping Angels attack! - Doctor Who - Blink - Series 3 - BBC
Larry and Sally make their way to the basement of the house and discover the Angels and the TARDIS. The Angels attack, and Sally and Larry use Sally's key to...
on February 01, 2016
Wait WHAT!?! NUUUUUUUUUUUUUUUUUU
on February 01, 2016
0
on February 01, 2016
2
on February 01, 2016