music recommendations
have songs you think more people should hear? or want people to recommend songs for you specifically? bring that here! just fill out the applicable forum below: (for song recommendations) song title: band/singer: music genre: why you like it: other: (for you) genre: favourite songs/bands: other: (optional) colour:
On modern desktop browsers to select multiple photos, hold the Ctrl key (⌘ on Mac) while choosing photos. 35 photos per week limit. 10MB max/item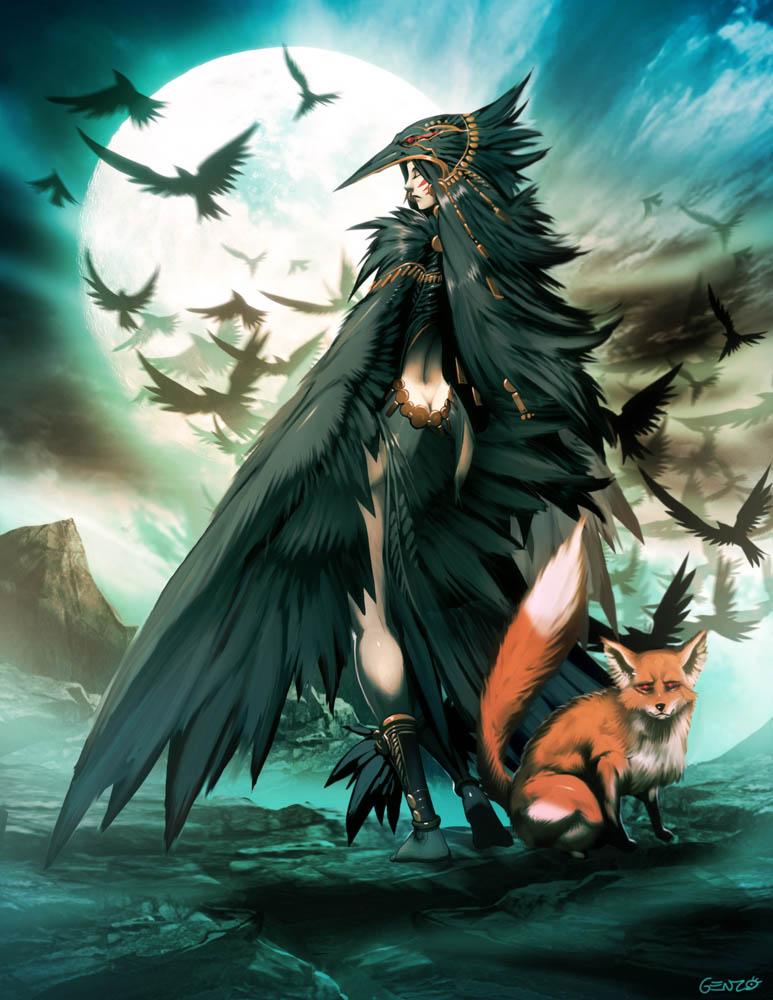 " Creature"
Artist : Jelly Roll
Hip hop/ rap
Why i like it: its kinda hard for me to explain......


i like indie pop, alternative rock, hip-hop and some rap.
Right now my favorite artists are Sub Urban, Billie Eilish, NF, Grandson, Missio, King Princess, Melanie Martinez, NEFFEX, and Icon or hire.
11 days ago
"Carry On" by XXXTENTACION.
12 days ago
also
song title: catholic day
band/singer: adam ant
music genre: punk/pop/rock
why you like it: its catchy and interesting, its about the jfk assassination
15 days ago
Song: Soft fuzzy man
Singer: Neil Cicierega
Genre: pop
other: plz listen to lemon demon songs :)
15 days ago
song title: cartrouble
band/singer: adam and the ants
music genre: punk/pop
why you like it: its catchy and i like their band
other: the 1 & 2 combined version isnt as good
15 days ago
15 days ago
Song: queen of broken hearts
Singer: blackbear
Genre: pop
I like it cause it describes how i feel in a song
15 days ago