Roasts and comebacks plz
I'm lookin for some good roasts and some comebacks y'all what do you guys got?
On modern desktop browsers to select multiple photos, hold the Ctrl key (⌘ on Mac) while choosing photos. 35 photos per week limit. 5MB max/photo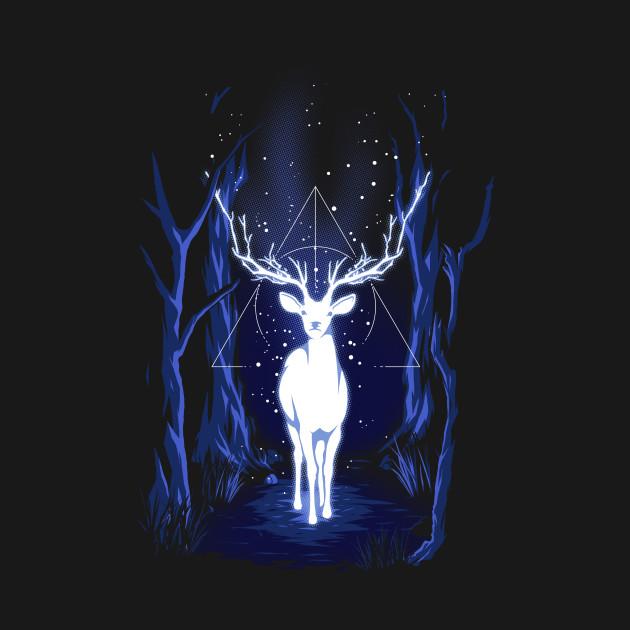 this one from a book i read "Yours till banana spilts"
1:Roses are red
Violets are blue
Umbrellas get lost,
Why don't you?
2: Roses are red
Coal is black
See More▼

Do me a favor
and sit on a tack
13 days ago
not really an original roast/comeback but this is my favourite quote from any movie, "he's so uptight if you stuck rocks in his ass, they'd become diamonds"
on August 17
comeback: liberal
works like a charm, everytim
on August 17
Roast: Go ahead tell them everything you know! It'll only take 10 seconds
Comeback: The zoo called. They're wondering how you got out of your cage?
on August 17
Roast: Anyone who told you to be yourself couldn't have given you worse advise!
Comeback: I'm sorry, was I meant to be offended? The only thing offending me is your face.
on August 17
Roast: Any similarity between you and a human is purely coincidental
Comeback:Well The only way you'll ever get laid is if you crawl up a chicken's ass and wait.
on August 17
Roast: "U so ugly YO mama dropped you off somewhere and got a fine for littering!"
Comeback: I'm sorry sir but the mirrors are in the bathroom!
on August 17