Horror Lovers
Greetings.. Welcome to the horror page.. full of daily posts for chills and thrills.. Join and feel free to post the scariest.. most unnerving.. nightmare feuling.. posts! *Also, do you have an active instagram account? I will make an instagram account for these posts... We need admins here and on instagram! Message me for details!*
On modern desktop browsers to select multiple photos, hold the Ctrl key (⌘ on Mac) while choosing photos. 35 photos per week limit. 5MB max/photo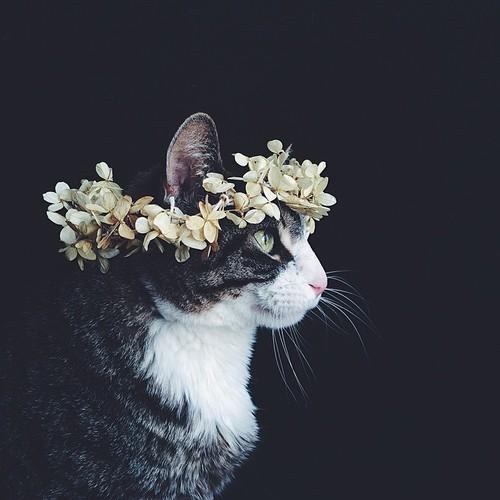 Keep uploading your pictures!!
I'm going to be on vacation for a while, So I may not be able to post. Thanks everyone who's uploading! Ya'll
on June 06, 2016
1
on June 01, 2016
Today's post is up! Sorry about it being late for everyone in different timezones, i completely forget to post. Egghh
on June 01, 2016
4
on June 01, 2016
HAHAHAHAHA DEATH HAHAHAHAHAHA
*Gets out knife*
Oh, we can't kill anyone?
*Sadly puts knife away*
on June 01, 2016
Also guys, this is your page also! Feel free to post some status updates here for horror movies/scary stuff.
Do you have a story you want to tell us? Go ahead and write it here!
on May 30, 2016
0
on May 30, 2016
0
on May 30, 2016
Mkay so im gonna be busy today so i might as well go ahead and post two pictures. Enjoy!
on May 30, 2016
*THE ACCOUNT WILL BE ACTIVE STARTING TOMORROW MAY 30TH, 2016.*
Further Announcements Follow:
We are looking for admins on instagram! See under this for more details!
~ ~
~ ~
~ ~
Hi! Okay, so the rules for becoming the admin on the instagram page are as follows..
See More▼

1. You must have an active instagram account, this includes: At least two photos (no they do not have to be of your face, they can be memes/funny pics, etc)
2. You must be at least over the age of 9
3. DM my insta account to apply: ( @ rebeliousdoorknob )
NOT ALL ACCOUNTS WILL BE ACCEPTED, WE HAVE ROOM FOR 3 MORE ADMINS!
ALSO NO YOU ILL NOT BE THE ADMIN OF MY INSTA ACCOUNT ABOVE, ONCE I AM DM'ED ON HERE OR ON INSTAGRAM, YOU WILL RECEIVE THE USERNAME.
on May 30, 2016
on May 30, 2016