Inspirational Cartoon Quotes
Any quote from a cartoon that inspires you put it on this page! Blah blah needed more
On modern desktop browsers to select multiple photos, hold the Ctrl key (⌘ on Mac) while choosing photos. 35 photos per week limit. 5MB max/photo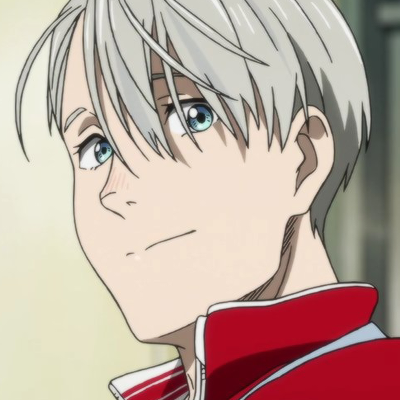 These aren't inspirational, just Rick and Morty
Wubba lubba dubb dubb
Nobody exists on purpose, nobody belongs anywhere, everybody's gonna die. Come watch tv?
Grass...
Tastes bad.
I'm tINY RIICK
*insert all of the Tiny Rick song*
See More▼


*INSERT ALL OF INTERDIMENSIONAL CABLE*
on July 06, 2016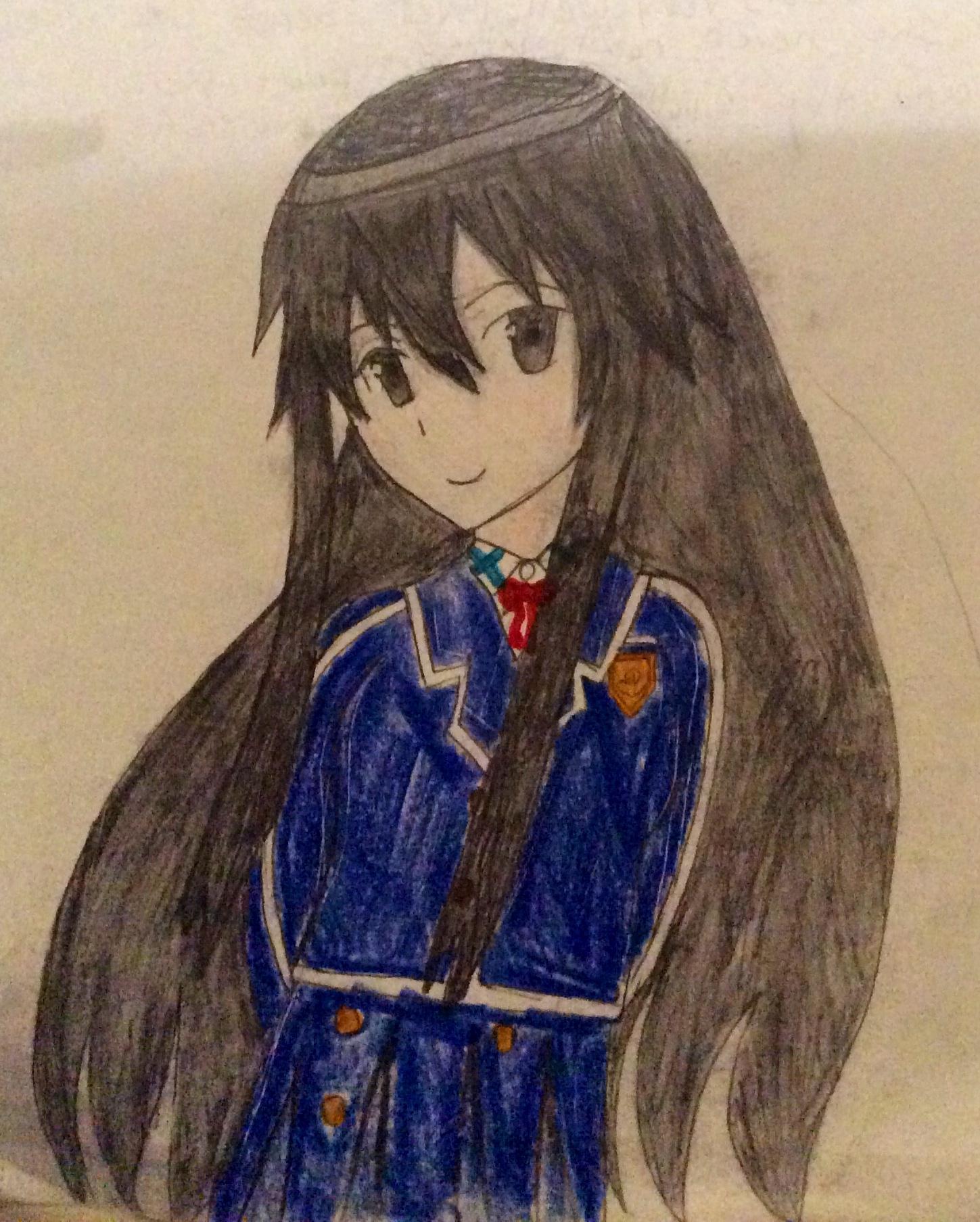 If every pork chop was perfect-
We wouldn't have hot dogs!
-Greg & Steven Universe
on July 05, 2016
The flow of time is always cruel... its speed seems different for each person, but no one can change it... A thing that does not change with time is a memory of younger days... -Sheik (Ocarina of Time)
~..~
"Time passes, people move. Like a river's flow, it never ends. A childish mind will turn to noble ambition. Young love will become deep affection. The clear waters surface reflects growth." ~Sheik (Ocarina of Time)
~..~
"It is something that grows over time... a true friendship.
See More▼
A feeling in the heart that becomes even stronger over time. The passion of friendship will soon blossom into a righteous power and through it, you will know which way to go... This song is dedicated to the power of the heart." ~Sheik (Ocariba of Time)
~..~
on July 05, 2016
What about video game quotes?
on July 05, 2016
"I'm not a hero because I want your approval. I do it because I want to!"
—Saitama, One Punch Man
on July 05, 2016
"You said you worked hard? Well, maybe you need to work a little longer."
—Saitama, One Punch Man
on July 05, 2016
"Human strength lies in the ability to change yourself!"
—Saitama, One Punch Man
on July 05, 2016
"I just never thought of this as you. None of this is your fault. You didn't build this place. I-I'm sorry, Amethyst. I hope you can forgive me. You're the one good thing that came out of this mess. I always thought you were proud of that." -Pearl, Steven Universe
on July 05, 2016